How to Get a Product Management Job at Spotify
Want to get a product management job at Spotify? The company needs no special introduction. Everybody knows that it's a cool company that changed the way we listen to music. Originally from Sweden, they now have offices in 20 countries.
Because it's such an international company the culture within the company is very diverse and always changing. If you want to become one of the legendary Spotify PM's, here's how: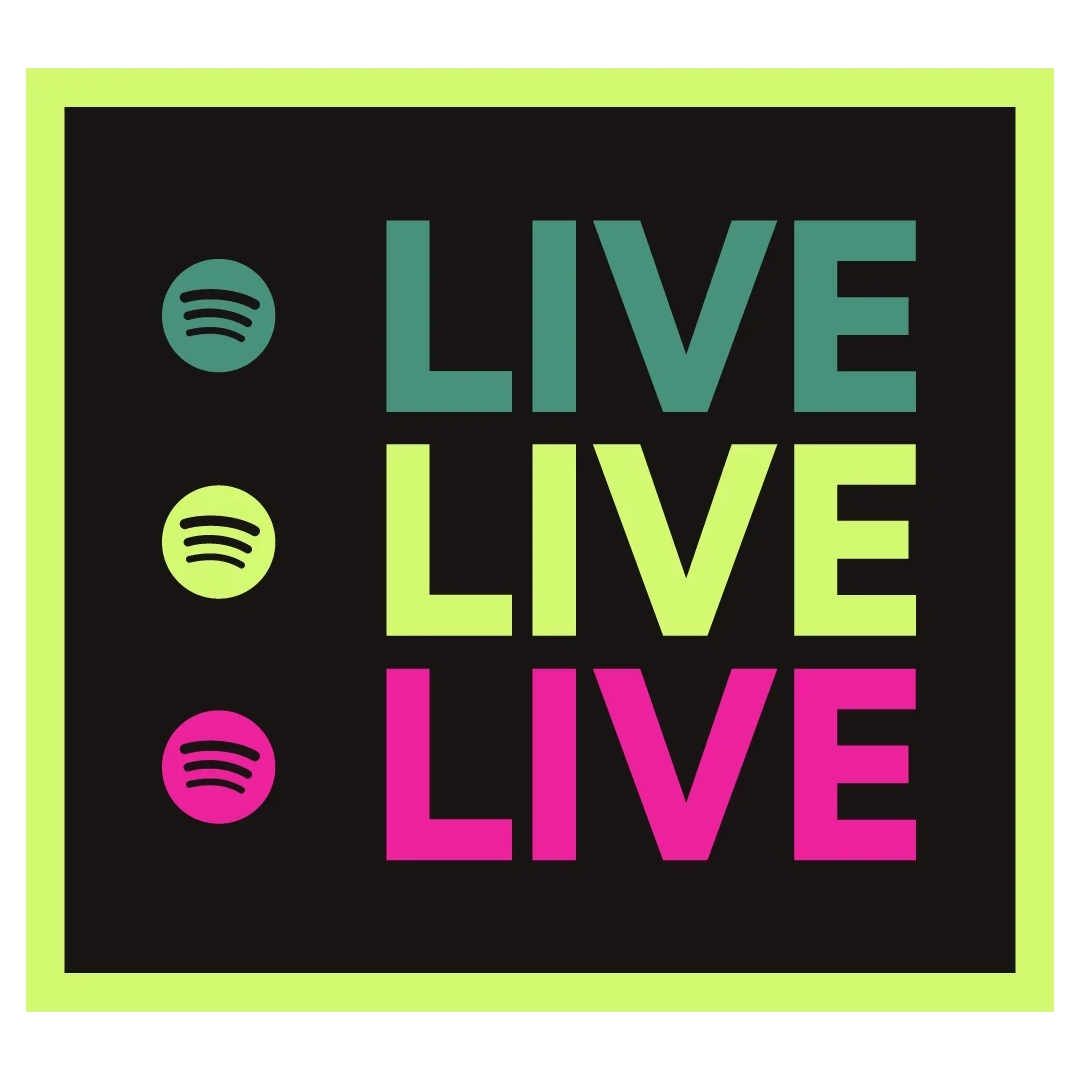 Job Overview
Average salary for a Product Manager: $149,744 USD
Locations: Headquartered in Stockholm, with locations across the world. Check out the full list here.
Best paying cities for PMs (US): Redmond ($209K), San Francisco ($147K), Mountain View ($145K), and Seattle ($143K).
What It's Like to Work at Spotify
Spotify is not only a well-loved brand. Employees love it too!
Benefits, as always, are dependent on your location. But generally, employees are very happy with the offering.
Spotify Product Managers get stock options, healthcare, pension plans, 6 months maternity and paternity leave, counselling sessions, and a flexible schedule.
On the fun side, Spotify also offers free weekly massages, free food and drink, regular social events, and opportunities for overseas employees to travel to Stockholm.
The general impression is that Spotify are heavily invested in the physical and emotional wellbeing of their staff.
Spotify also strive to create an inclusive atmosphere. If diversity is a significant factor for you, check out their full statement and demographics here.
Skills Needed at Spotify
Previous experience: Besides being awesome the applicants need to have some previous experience in product beforehand. Depending on the role that they're applying for they need to have previous experience either working in cross functional teams, know iterative development principles and practices or be experienced in managing and developing software products.
Technical background: In Spotify they're agile. Technical background is not necessary if you can compensate it with other qualities. Understanding the importance of data as the most powerful tool in decision-making is required as well as some knowledge of agile methodologies. If you are knowledgeable and passionate about music they can overlook your lack of technical background. It's required that you know one of the two.
Spotify user: To apply for Spotify make sure you know how to use their main product. Applicants are expected to be at least engaged Spotify users or understand the basics of the streaming music business.
Preferred characteristics: Spotify wants to hire people with different backgrounds and experiences because they bring diversity into the teams. They believe this will create a better environment for the employees which will result in a better product. Spotify also want people to be curious, hardworking, passionate, compelling storyteller and possess good instincts, as well as a critical mind. They are always open for ideas and changes so you should have the ability and desire to truly impact Spotify.
You can check out all Spotify job openings here.
Interview Questions at Spotify
During the interview, you can expect to answer a variety of questions. You'll usually be asked about your previous experience, Spotify as a product, the digital media space, and the music industry.
What are your experiences working with platforms and APIs?
How do you prioritize competing features?
Tell me how you work with design.
What does collaboration look like?
Take me through a specific project you worked on.
How do you see Tech Debt fitting into the roadmap?
Why do you want to work as a Product Manager?
The Interview Process
Spotify receives thousands of resumes a year, and most people put lots of effort into their applications so if you don't hear back from them in a few days it's okay. They haven't forgotten about you. Here's what you can expect from the interview process:
It takes a couple of months (5+) so be prepared.
Send out an online application
HR screening(s) over the phone
Multiple video calls with hiring manager, service delivery lead, peer, and clients.
You should also be prepared to be given a homework assignment, for example on how to increase engagement on social features.
To help you crack the product management interview check out this video with Randy Edgar, the Product Manager at Uber and this article.
How to Write a Resume for Spotify
As much fun as it is to come up with creative and exciting ways to present your resume keep in mind the main rule: Keep it simple. Yes, you do want to make your resume stand out, but it's better that you let the words speak for themselves. Make sure to check out these when putting the application together:
Don't hide what you're capable of and what your best achievements are. Get to the point and present it the way it is.
Make it easy to read. Maybe it's not a bad idea to ask your friend read it through before sending it out.
Make it look good but put more effort into the words than the design.
Leave out the things that are not relevant to the position you're applying for.
More top companies for Product Managers
Spotify not quite what you're looking for? Check out our other guides for getting a Product Management job at top companies: