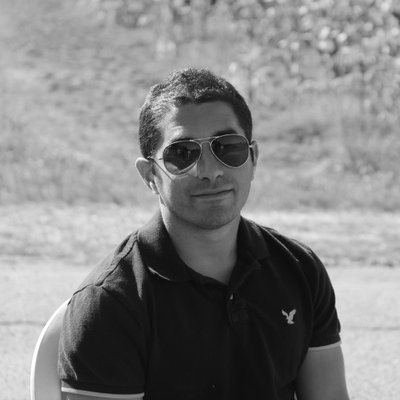 Alex Weingart
Lead Product Manager, CBS
Alexander Weingart is an outcome-driven leader who is truly passionate about product strategy. With a multidisciplinary approach that encompasses the fields of media and tech, Alex is relentless at transforming that strategy into meaningful consumer experiences. Today, as the Lead Product Manager at CNET, he leads apps and loyalty teams,...
Read More
Featured Experience
Your Product Management Certificate Path
Get certified and propel your product management career forward with our live online courses. With our selection of senior-level product managers from the world's leading companies, you'll stay engaged with live discussions, group exercises, one-to-one discussions, and career mentorship.
Product Manager Certificate™
"Get your first product
management job"
Product Leader Certificate™
"Move up the product
management ladder"
Product Executive Certificate™
"Join the C-Suite"