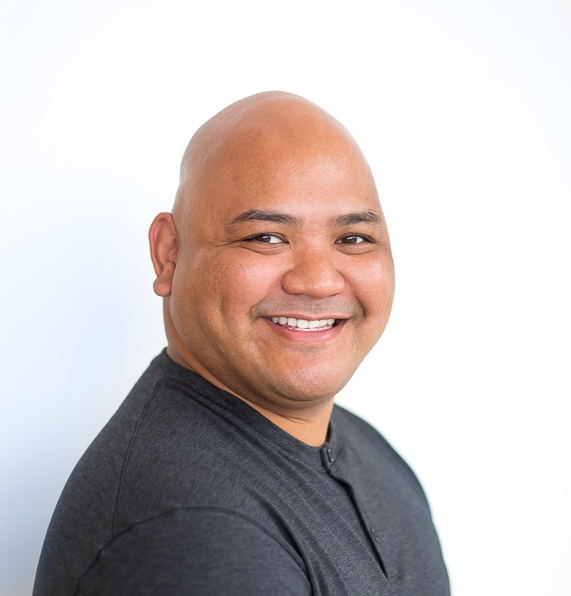 Andrew Pongco
Technical Product Manager, SailPoint Technologies
Andrew Pongco is a seasoned Software Product Manager. Currently, he is leading the transformation from Product to Platform at SailPoint Technologies, an IdentityNow and IdentityAI Platform Services. In his lucrative career, he has worked in the consumer lending space and English as a second language education space. Andrew is a...
Read More
Your Product Management Certificate Path
Get certified and propel your product management career forward with our live online courses. With our selection of senior-level product managers from the world's leading companies, you'll stay engaged with live discussions, group exercises, one-to-one discussions, and career mentorship.
Product Manager Certificate™
"Get your first product
management job"
Product Leader Certificate™
"Move up the product
management ladder"
Product Executive Certificate™
"Join the C-Suite"