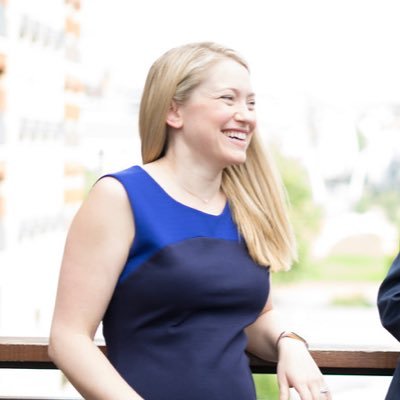 Jen Durkin
Change Leader, Handcraft Consulting
From a background of 15 years in executive management and business ownership, Jennifer offers an industry agnostic approach to consultation. She is a charismatic and fearless Change Leader who builds high-trust teams and leads them to high performance through connecting each person to their purpose.Today, Jen is a Change Leader...
Read More
Your Product Management Certificate Path
Get certified and propel your product management career forward with our live online courses. With our selection of senior-level product managers from the world's leading companies, you'll stay engaged with live discussions, group exercises, one-to-one discussions, and career mentorship.
Product Manager Certificate™
"Get your first product
management job"
Product Leader Certificate™
"Move up the product
management ladder"
Product Executive Certificate™
"Join the C-Suite"