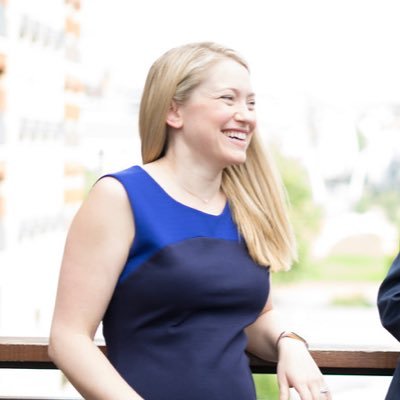 Jen Durkin
Change Leader, Handcraft Consulting
From a background of 15 years in executive management and business ownership, Jennifer offers an industry agnostic approach to consultation. She is a charismatic and fearless Change Leader who builds high-trust teams and leads them to high performance through connecting each person to their purpose.Today, Jen is a Change Leader
at Handcraft Consultancy and an Advisor at Find My Zen. Her entrepreneurial mindset also lead her to found her own business, Via TRM, a software company that gives international educators a new way to recruit, enroll, and advise students through Traveler Relationship Management.Jennifer is an exceptional C-level change manager and operational leader with strategic and tactical experience orchestrating internal and external business process transformation. So far, she has led strategy development and execution across multiple industries including professional services, finance, retail, entrepreneurship, product, and technology sectors of business. She is an innovative idea generator constantly striving for the perfect balance between systems and process, creating exceptional efficiencies. Her stellar communication and relationship building creates lasting business alliances inside and outside the organization.Jen is a frequently invited speaker on topics including entrepreneurship, technology, and travel; she also enjoys mentoring young entrepreneurs and advising small businesses. Jennifer's leadership philosophy is 'people first' that focuses on strengths and fosters curiosity. Her personal mantra is: "What's possible, together!"
Your Product Management Certificate Path
Get certified and propel your product management career forward with our live online courses. With our selection of senior-level product managers from the world's leading companies, you'll stay engaged with live discussions, group exercises, one-to-one discussions, and career mentorship.
Product Manager Certificate™
"Get your first product
management job"
Product Leader Certificate™
"Move up the product
management ladder"
Product Executive Certificate™
"Join the C-Suite"