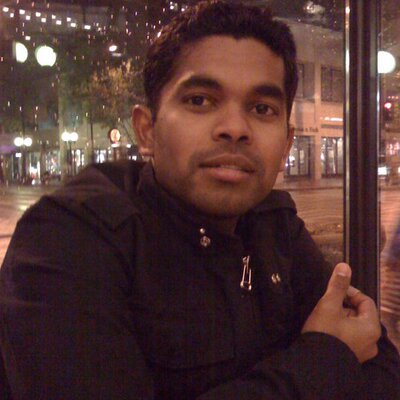 Ram Alagianambi
Head of Product Membership Platform, LendingClub
Ram is an analytical, data-driven Product Leader who is adept at building exceptional products with customer focus, business acumen, and technical excellence. He is truly passionate about solving customer problems and driven by learning new things along the way.Ram began his professional career as an Entrepreneur Engineer where he has
developed product strategies, communicated with customers, conceptualized and embraced new technologies and delivered on multiple products. During his lucrative career that spanned over 17 years, he has gained versatile experience in industry verticals ranging from Marketplaces, Fin-tech, Payments, SAAS, Mobile Apps, e-Commerce, Data Science - Machine Learning and cloud applications from some of the best-known brands in the world, including Microsoft, Amazon, IBM, Intel Corporation, and HP. He is described by his colleagues as being excellent at bringing people together, engaging them with a compelling vision, and driving a product forward.Ram graduated from Columbia Business School, earned a Bachelor of Engineering in Computer Science from Bharathidasan University and an MBA from the University of Washington. On top of his impressive academic and professional endeavors, Ram is also an expert in setting product vision/strategy, cross-functional collaboration and user experience. Ram's extensive work experience makes him a powerful world-class speaker who inspires others to improve their performance.
Featured Experience
More from Ram Alagianambi
Your Product Management Certificate Path
Get certified and propel your product management career forward with our live online courses. With our selection of senior-level product managers from the world's leading companies, you'll stay engaged with live discussions, group exercises, one-to-one discussions, and career mentorship.
Product Manager Certificate™
"Get your first product
management job"
Product Leader Certificate™
"Move up the product
management ladder"
Product Executive Certificate™
"Join the C-Suite"