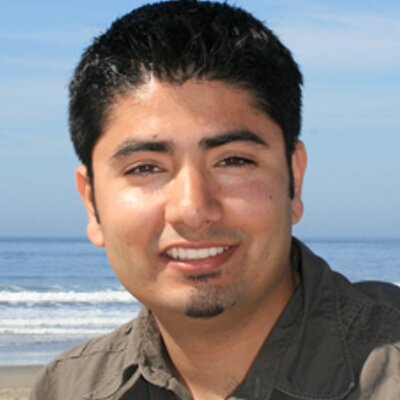 Sarvesh Regmi
Product Manager, Airbnb
Sarvesh is a self-motivated Product Leader and an entrepreneur, bringing over a decade of extensive experience to his position. Today, Sarvesh is a Product Manager on the Airbnb for Work team, helping teams find work friendly homes that helps them travel, connect, and collaborate. Prior to his current position at
Airbnb he has spent nearly 3 years at Amazon where he launched the Prime Music product which offers a streaming music benefit to Prime customers. He holds a Computer Science degree from the University of California, Irvine, and an MBA from Stanford University.
Featured Experience
Your Product Management Certificate Path
Get certified and propel your product management career forward with our live online courses. With our selection of senior-level product managers from the world's leading companies, you'll stay engaged with live discussions, group exercises, one-to-one discussions, and career mentorship.
Product Manager Certificate™
"Get your first product
management job"
Product Leader Certificate™
"Move up the product
management ladder"
Product Executive Certificate™
"Join the C-Suite"