Biggest Product Challenges by Google Product Manager
This week Product School hosted Brandon Im, Product Manager at Google for an #AskMeAnything session. He talks about how to transition into Product, power dynamics, team culture, how to deal with failure, and more!
Meet Brandon Im
Brandon Im is a Product Manager at Google, he is skilled at focusing deeply on problems, find powerful insights, rallying others, and testing solutions. Before his job at Google, he worked as a Director of Product Management at Zenreach and as a Product Manager at Lending Club giving him 7 years of experience in the field. His specialties include Product Management, SMB products, fintech, mobile, and adtech. He holds a Bachelor's degree in Systems Engineering and Economics from the University of Virginia.
Transitioning Into Product Management
How should I position my resume for APM programs, considering I'm from a Non-Customer Support engineering background?
I would really focus on ways that you connect with users and how you can improve the product. For example, in my past companies, we have had success having team members who come from customer service. Why? They speak to our users every day and really understand their pain points.
If you are able to take this type of learning and convert it into actionable ways to improve the product, you would be very successful. If you are analytical, really talk about how you have used and can use this skill to improve the product for your users, etc.
You also might be interested in How to Write & Format Your Resume For a Product Manager Position
What advice would you give to those looking to transition to a PM role, coming from a customer-facing team such as Customer Support?
I actually also transitioned from a non-product, non-technical role into product management. You are right that transitioning into Product can be challenging, but I think customer support is a great place to start your journey. Here is some advice I'd offer:
1) Try to learn some technical skills. Take some online courses to understand how basic website functions.
2) Tell people you want to be a PM. That way, if an opportunity arises, people think of you! Trust me when I say companies are not sitting around wondering "I wonder who wants to be a PM".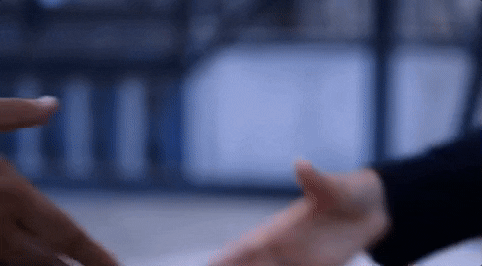 The way I transitioned is actually to try to partner and work closely with a PM at your existing company. I literally told this person that I would do anything to help them – trust me, PMs are very busy so they have a lot of work they can offload. I basically did all of the work this person didn't have time for or didn't want to do.
Over time, the team saw me more and more as a PM, and then when the transition happened officially, I was already basically doing the job. Work closely with PMs and engineering teams as possible and go from there!
You also might be interested in our: Product Management Certifications
How did you transition from one company to another in your PM lifetime?
Some people really like to focus on one area (fintech, edtech etc). If you are like me, then you like to try out different things. I would recommend either trying to switch teams within your company to something new.
If that isn't possible, then you might have to create your own experience. Start a side project, for example, I made a mobile game. That might help show other companies that you can handle various types of products.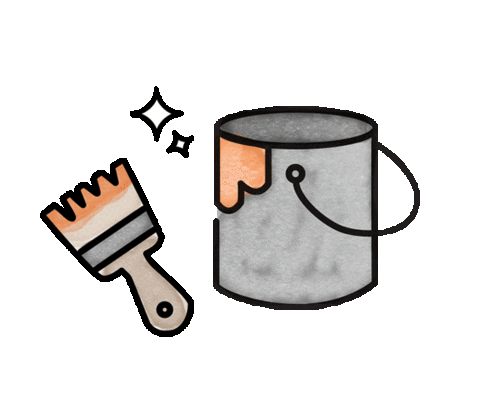 Prioritization: Tasks, Roadmaps, and Power Dynamics
When you are starting a new project, what process do you use to break the project into smaller tasks? How do you then prioritize the tasks so your team knows what to work on first?
When we are making a new product from scratch, I usually list out the core user journeys that we need to support. I have these prioritized and identify the P0s for what we would consider must-haves for the product at its stage. If the product is just going for experimentation for example, you might be able to get away with fewer features than if you are going for a full launch.
Then to break this down into specific tasks, I usually work closely with engineers. I involve my engineering team early in the process as it 1) Gives them a sense of ownership 2) Gets them involved and 3) Provides them an understanding of the "why" which really helps with motivation.
Interested in prioritization techniques: 3 Prioritization Techniques All Product Managers Should Know
What part of suite of google products do you work on and what drives your roadmap?
I work on the Mobile Assistant. Roadmap creation is fairly complex. Our general framework is really identifying ways we can help the user's in their daily lives and how we fit into the higher-level strategy for the Assistant. We then compare that to estimate engineering cost and feasibility and that gives us a good base for our roadmap.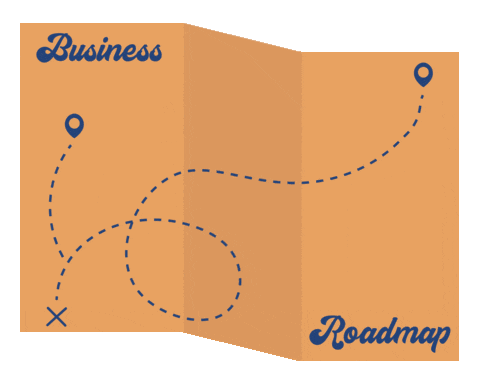 How are you dealing with prioritization when somebody "who has power" let's say the CEO is rushing in and messing up what should be prioratized?
If you are asking for ways to handle a scenario when CEOs or other leadership impact your roadmap. I'd say it depends. Sometimes, that is just the fact of life that a CEO can impact the roadmap. I won't lie and say this has never happened to me, or never will again. You have to judge whether this is ok or not. Sometimes it is perfectly valid and I go with it.
If I disagree, then I will usually communicate that with the CEO and make my case. If after some deliberation, we still can't change their minds, at some point we do need to just disagree and commit. Taking forever debating a situation can be worse than just trying something (maybe test it) prove it right or wrong so you all as a team can move forward.
You also might be interested in The Power of Influence to Manage Challenging Stakeholders
Challenges and Failures: Team Culture and Coordination
Have you ever had to take on other roles such as a Project Manager due to limited resources? How did you manage this?
Some of the biggest challenges are: What should we build next? What user problems should we prioritize? Overcoming them usually involves research, data analysis, but something I don't see often enough from PMs is actually leaning on your team!
Building a good team culture is overlooked but in my opinion a very important part of the PM role. Involve everyone: marketing, customer support, analysts, QA, engineers, designers, UX everyone. Don't feel like you have to come up with every solution!
You also might be interested in Product Management Skills: Influence Without Authority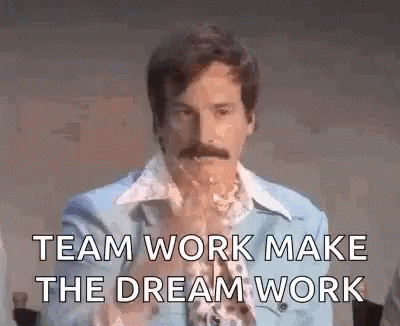 How do you deal with failure?
It does happen a lot. I'll admit, when I fail today, it is still tough. A lot of people rely on you to make the right call and when you fail, you feel like you let everyone down and wasted a bunch of time and resources. However, failure is a part of the job.
As long as I have learned something, and then don't repeat the same mistake, I usually get over it quickly. It is when we make the same mistake, or fail, but didn't learn anything that the failure sticks out a bit more in my head.
Check out: Learning from Failure: Product Manager Style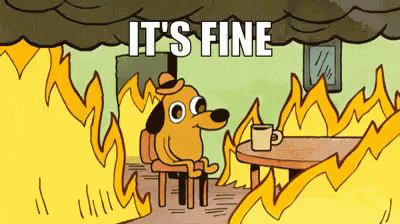 What are the biggest challenges that you regularly face coordinating with your teams
I would say the main challenges I face are:
Determining what to work on. There are always a lot of things to do, limited resources, and very ambiguous problems.
Aligning our entire team's organizations. Google is gigantic and coordination and communication are extremely important. I spent a lot of my time making sure that everyone understands what we are doing and that we are all aligned.
For more insights on Product Management, join us for our next #AskMeAnything session!