Deezer Head of Product on The Most Underrated Product Skill
This week Product School hosted Alexandra Leloup, Head of Product at Deezer for an #AskMeAnything session. She discusses her Product experience in small and large companies, the UX design process, team challenges, the importance of numbers, and more!
Meet Alexandra Leloup
Alexandra is a seasoned Product Manager with more than 10 years of experience building and scaling products in B2B2C SaaS platforms, e-commerce, marketing, BI, and B2C mobile apps. Over the course of her 10 years experience, Alexandra has had the opportunity to do product management for different industries, different types of organization (small startup to big scale-up), giving her a multidisciplinary exposure to how users' problems can be answered. She is currently holding the position of Head of Product at Deezer, a music and podcast streaming app where she leads a team of 40+ people together with the Head of Engineering.
Small VS. Large Companies, The Importance of Numbers, and More!
Given your experience in both small and larger companies, what do you prefer and why?
Working in a small company involves doing much more than what you are expected to do and it gives you the opportunity to be very creative with the approach you take to resolve problems. It is usually less structured and processed so you are free to implement and test the processes you like. Generally speaking, the smaller the company, the more responsibilities you'll get, simply because there are fewer people to tackle the challenges.
On the other side, being in a larger company, you have more structure and sometimes decisions can take longer. You cannot test as much as in a smaller company that has more flexibility, and most of all, there are siloes that do not allow you to do anything that is not in your scope. So I prefer small companies for flexibility and autonomy.
You might also be interested in: The Difference: Being a PM at a Small company vs a Large Company
How do you deal with a C level manager that always puts ego before product and customers?
I would say that to deal with that you need to be well prepared and to defend your ideas by presenting facts. Data and user research always help a great deal when it comes to convincing a C-level that a feature or new product demanded by customers is ten times better than any idea that came up under the shower. You can also build use cases and show him the results. Numbers will talk by themselves.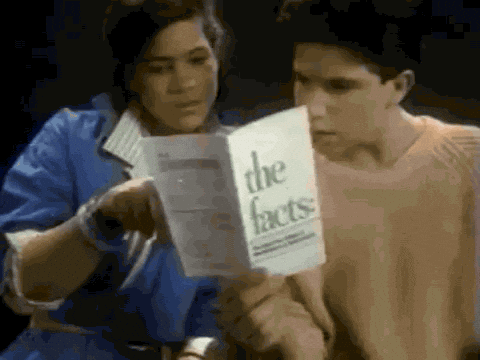 While working with UX and Design, what things have you done to improve processes and outcomes?
We implemented multiple processes:
We (PMs) have a meeting each day with Product Designers in order to discuss the ongoing needs. It helped us fluidify communication between PM and Designers.
We include the Product Designers at the very first step of our problem identification
Anytime there is a solution that is defined we do some research which helps us convince we are on the good path
We organize sessions of presentations between PMs, Developers, and Product Designers
Lastly, the Product Designers are working very closely with the PMs from the beginning and the developers can reach out to the Product Designers when needed.
Key Insights, Recommendations, and Challenges
What is your top key piece of advice you wish you knew when you first got started working in Product?
I would have liked to say "no" right from the beginning! It is hard to say "no" but it is essential for a PM, or else you can get lost into too many demands, and especially in B2B where Salespeople are coming with new features every day.
As a PM you need to say "no" and to say why it is not a good option: state the facts, refer to the user needs, and always explain with data your decision.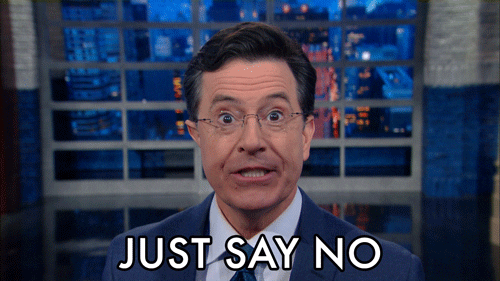 What would you recommend for an aspiring PM that joined a small startup as the only product guy on the team of engineers?
You'll be able to implement the processes you like and influence, come up with your vision, etc. You will be the only one to lead the vision and the product so you are completely free!
What type of content do you usually read to keep up with the new trends and strategies?
I read the Product School Blog and get insights from the community, I subscribed to many blogs related to Product Management, tech, and business. I also listen to podcasts and talk a lot with my peers!
You also might be interested in: The Product Podcast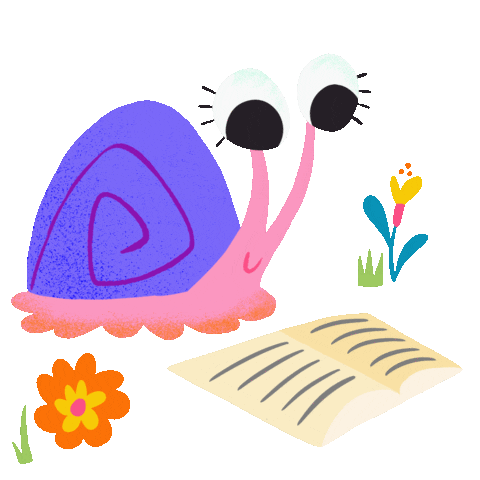 What would you say is the most underrated skill as a product leader and on the flip side most over-rated skill?
I would say that the most underrated skill as a product leader is the capacity to listen. Too many leaders want to impose their vision instead of listening to everything that is going on for our users, in the company, in the outside world, in the tech team, where you can find great insights.
The over-rated skill would probably be the capacity to speak publicly, IMO not everyone is able to be Steve Jobs on stage but it doesn't mean they are not excellent PMs.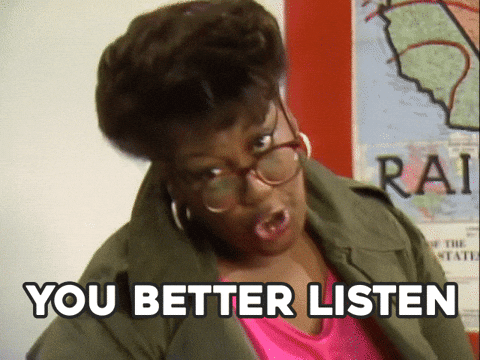 Do you have any advice on structuring and establishing a product team in a startup that's been managing without one?
I would advise you first spend time with the people who built the product to understand how they did it first, and also to be accepted by them. In the first moment, you will have to get to know everyone and to understand what are the processes, bottlenecks, etc. Then you will need to come up with an organization plan.
In your current or previous roles, what KPI's do you use to measure the delightful customer experience for mobile and web?
We follow engagement KPI's such as stickiness and retention. If users keep coming to the service or using the product and if they build enduring habits then we can say we have a delightful XP.
What are the biggest challenges that you regularly face coordinating with your team?
The biggest challenges are to have two teams working on the same topic at the same time and to tackle dependencies issues. To overcome the problem, we implemented rituals to share ongoing topics and constantly talk about challenges at the PM level.
At the Lead level, we do Scrum to make sure we are all on the same page. This is essential to always share what we are working on and especially with a cross-functional team.
Interested in Team Management? Check Out: How to Manage Teams with Capital One Product Owner

For more insights on Product Management, join us for our next #AskMeAnything session!