How To Make Sure Your Team Is In Sync by eBay Product Manager
This week Product School hosted Ellis Luk, a Product Manager at eBay, for an #AskMeAnything session. She discusses topics like crisis management, day to day routine, the importance of data, how to define success, and more!
Meet Ellis Luk
Ellis Luk currently holds the position as Product Manager of Mobile Seller Experience at eBay. She was responsible for the roadmap and launch of the background removal tool for iOS and ANDR. Prior to her current role, she was a Senior Product Manager of Prime Video as an MBA intern at Amazon. At Amazon, she led customer activation strategies to identify key activities that lead to higher video streaming behavior.
Additionally, Ellis was a Partner Marketing Manager of North America, EMEA, and APAC at Druva. She is action-oriented and a people-focused Product leader with SaaS marketing and Product experience working with consumer and enterprise cloud platforms. Moreover, she graduated with an MBA from UCLA.
Best Practices, Methodologies, and Advice
What are your methods to define good metrics for your improvements/developments?
Given the global scale of our app, every little change is scrutinized by our sellers. As the app is a fairly mature product, at the minimum I want to make sure what I ship doesn't negatively impact our sellers' flows.
With new features, I want to track adoption (how many people are using the feature). It's not enough to see that they are engaged with the feature, like the background removal tool, but also whether or not they liked the results enough to publish their listing with the cleaned-up image.
I work with our analytics team to build out a funnel that captures that!
Interested in metrics? Check out These Are the Metrics Great Product Managers Track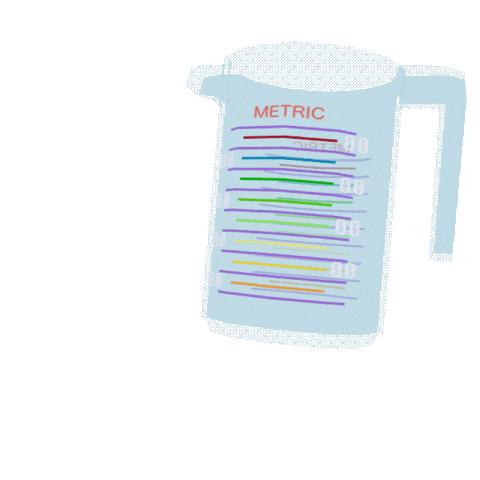 What best practices do you have or suggestions for PMs to be more data-driven?
What's helped me is to learn how tracking works at your organization. Even for little feature releases, get as much info as you can on how tracking is implemented. I was overwhelmed at first, but you can't be data-driven if you don't have data collected. This is still ongoing learning for me…tracking is a beast!
Do you think scrum methodology is the best approach when it comes to product development?
I would love to switch over to bi-weekly sprints and see how that's like! As of now, my scrum team follows the kanban method and likes that autonomy.
It's an ongoing understanding that I clearly communicate expectations on when things need to be delivered, and they need to hold up that end of the bargain. Of course, some room for flexibility is built into my timelines, but they don't need to know that until they do.

Management: Success, Teams, Issues, Day to Day, and More!
How do you manage your time dealing with different aspects of PM like communicating with the Tech Engineers and Designers? How do you make sure they're all synced and how do you handle crisis management if at some point they miss alignment?
Especially during remote work, I block out chunks of time on the calendar for specific weekly sync-ups, especially if a feature is in early planning, and I make sure my tech leads are part of those discussions.
When it comes to design conflicts with engineering, I make sure to listen to what each side is advocating for. For example: Are we doing it this because it looks good? Is it supported by the platform-specific interactions? Can we launch without it now and wait for feedback on the web equivalent UI?. To tie break, I usually see if we can split delivering something first, and then see if there's a need for a fast follow.
You also might be interested in Product Leadership Skills: Conflict Resolution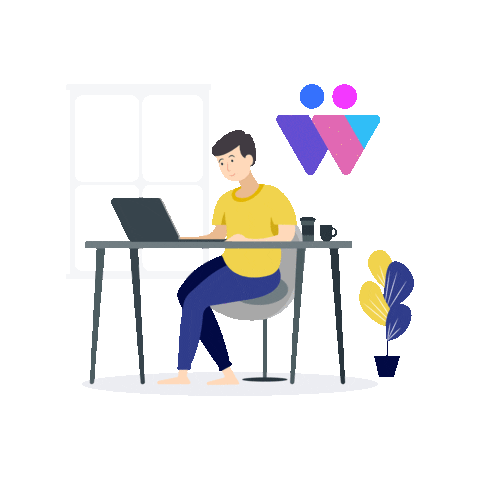 How do you define success as a PM?
Personally, I feel successful as a PM if I have been able to create a good image for my team (in this case Selling Org and native teams) by proactively sharing roadmap deliverables (whether on time or needing postponement), as well as building out the "health" of my scrum team. It's important to ask: Do they feel like they are in the loop about why certain product decisions are made? Are they engaged in helping solve the user problem?
If I am able to set my team up for success and make them look good, then I have done my job advocating the customer to them, so that they've delivered what will delight our sellers.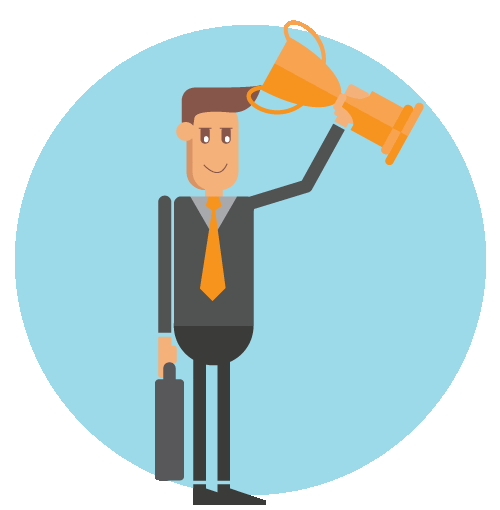 How would you go about tackling a product that has been launched prior to your joining, and you don't think it adds value to customers or makes sense financially?
Get the data! In my experience, I worked closely with analytics to see how a certain feature that was launched (meant to be all the rage to change selling), and we found that not only were folks not using it the way we intended, they just tried to bypass all the steps on the screen to get to where they wanted: the listing draft!
Data can be both anecdotal and quantitative. If you make showcase your point, deprecate it!! That's what I did. Sometimes, there's a balance between what is valuable to your customers vs what makes sense for the business. I would suggest exploring which direction is leans towards more.
How often do you collaborate on a PRD with a Product Designer at eBay?
Pretty often, in fact, my designers seem to be aware of upcoming big features before they reach me. The challenge is that they're usually in a future state, so I need to make sure I communicate if we're building for the near term and what is technically plausible for the time frame I'm looking at.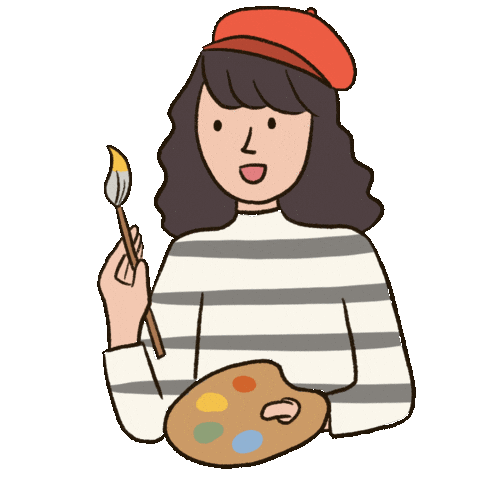 What do you on a day to day as a PM? What excites you or challenges you in your line of work?
On my day-to-day, I have meetings, meetings, meetings. Mostly to discuss and get alignment on:
Criteria for features: sometimes they are features from other teams that need to go into the app, and so I have to learn what it's about, different use cases, review proposed UI — which I then repackage to do planning with engineering after understanding the asks.
Weekly product team sync ups (project statuses, standup)
This week I'm listening in on UER (user experience research) sessions with real sellers as they try out some envision prototypes of new flows)
What excites/challenges me: triaging issues! I may not know why something is happening, but as a PM you're embedded in so many discussions that it feels satisfying to know WHO to triage the problem too and of course, writing launch announcements. I like mine to read like an exciting piece of gossip with screenshots.
Transitioning to Product
How did you transition from a Marketing/Communications role into a PM role?
I was already working on pretty technical products when I was in marketing. I took it upon myself to expand beyond customer marketing and made the transition to channel marketing (I was in the B2B SaaS space), which gave me opportunities to touch on product marketing.
You also might be interested in What Is Product Marketing Management?

Do you think a PM with a technical background (CS or so) is preferred in a Big Tech company like eBay?
In my opinion, having a technical background is a bonus but not a must. It also depends on the team the PM is on — if it's for APIs or platforms, for sure that comes in handy.
As my focus is on the mobile app, I did on-the-job learning on how the client UI + backend services connected together, learned to understand the parts of service responses that were important to me (e.g., tracking for types of event, when service will send strings to the UI, etc), how I coordinate the app release processes.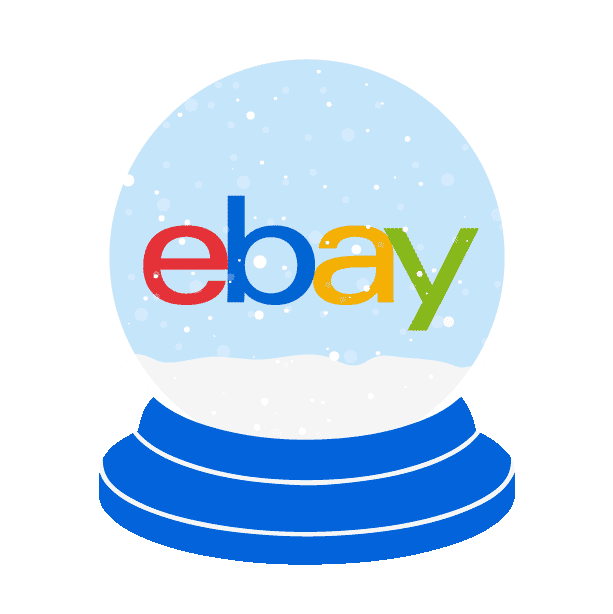 When I worked on the background removal tool, I had never worked with the AI and computer vision teams who needed my input on how to architect the solution. The key is to identify who should be in those discussions (and even then I didn't start with all the answers). One thing that helped me learn quickly was capturing meeting notes in real-time on-screen so folks could chime in/add any missing points.
I would also do 1:1s with my engineering counterpart where I roughly put together a flow chart of how I understood the different service calls, and when certain behaviors would be triggered. I like to put down what I understand it to be, then sync up with someone to see what I'm missing. I think it has helped me build credibility with engineering by demonstrating my willingness to learn/parse the backend.
Don't miss our next Ask Me Anything session where you'll learn what you need to become a better Product Manager! Check our upcoming AMAs here.