The Importance of Having Data Skills by Amazon Sr PM
This week Product School hosted Corbett Hobbs, a Senior Product Manager at Amazon, for an #AskMeAnything session. He offers rich insight on how to transition to PM, team building, helpful tools, PM daily routine, how to stay organized, and more!
Meet Corbett Hobbs
Corbett is a leader with a unique blend of domain expertise, technical aptitude, and customer obsession. Currently, he is a Senior Product Manager at Amazon where he manages overall business operations of online grocery pickup for Whole Foods Market. Corbett coordinates strategy between product, operations, marketing, and launch teams. Prior to this, he was a Senior Product Manager at Graphiq, which was acquired by Amazon in 2017 to power Alexa's knowledge graph. According to his colleague, Corbett is an extremely bright, driven, and loyal team member who is dependable and can solve complex problems on key projects.
Remote Work, Organization, Tools, and More!
How do you stay organized? As a PM there are so many things you are working on, what's the best way you stay top of things? Any favorite tools that help you with this?
Evernote has been my go-to resource for taking notes. I usually have a running to-do list that I manage every day and try to loosely prioritize. Depending on the scope of work involved, I may break out the content into a separate note to make it easier to track/reference and not bog down my to-do list.
I also strive to keep my inbox to 0 at the end of each day so that I don't miss responding to any messages. Keeping your commitments to colleagues in a timely manner is important for building trust and earning reciprocity for things that you may need in the future.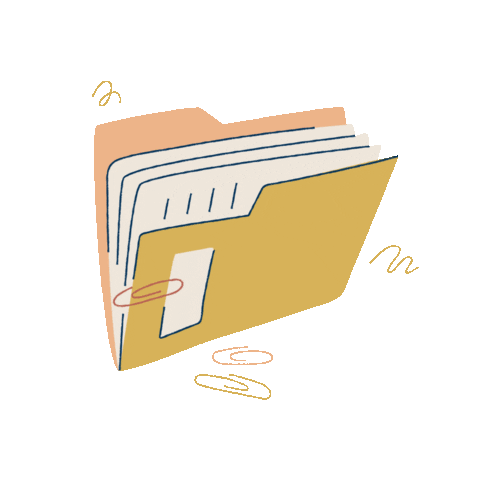 What tools are used in Amazon for product management? Do you have a tool that you work without?
We use a variety of tools, some internal, and some external. Some are also better than others.
For document/note collaboration: We rely on MS Sharepoint and Quip
For dashboards: We use Kibana, Tableau, and Quicksight (an AWS product) for analyzing data.
MS suite of Word, Excel, and Powerpoint. Although being Amazon, we use Powerpoint very little. I may be biased, but I've found Quicksight to be very comprehensive and easy to use when it comes to building dashboards. It's helped our team immensely.
You also might be interested in Product Verse: Product Management Tools
How do you manage to maintain strong interpersonal connections between team members during this transition to remote work? Have teammates felt isolated?
This is something I've actually taken a personal interest in fostering recently for our team. It's challenging because our larger team is split between Seattle, NYC, and SF, but we've found some lightweight ways to maintain interpersonal connections. I'll list a few things I've initiated below:
Optional bi-weekly happy hours on Thursday afternoons over video for colleagues to grab a drink and chat. I've seen some teams put structure around this, but I've found that unstructured can be fluid and fun too. I've found once every 2 weeks to be a good cadence so it doesn't exhaust colleagues, but it's up to your organization.
Picnics in nearby parks. I've sent out surveys to collect interest and location choices and organized Friday afternoon events based on the response.
Events that a colleague can specialize in/manage. For example, we are planning to go surfing in a month with work colleagues because one of us is an avid surfer and wanted to teach us.
You also might be interested in Is it Possible to Work Remotely as a Product Manager?
What's your favorite product and company?
I'm personally a fan of Imgur. It's like Reddit but oriented around images rather than text. I use it to get a flavor of current events outside of what is typically covered by media outlets. It's also great for discovering memes and funny cat videos.
Transitioning Into Product: Previous Experience, Mock Projects, and Skills!
I saw you come from a Business Analyst background and transitioned to PM. How did you make that transition? Any tips for aspiring PMs?
I've found having strong data skills is a great background to have if you are making the transition to PM! What worked for me is going beyond just responding to analytics requests from teammates to come up with your own, as well as being able to interpret what the results mean for the greater business at large.
This may be somewhat Amazon-specific, but being able to write well with a good narrative is also important. There is always a high demand for someone who is fluent with data and can interpret it for non-fluent people. It also helps to be upfront with your manager that this is something you're interested in and want to work towards.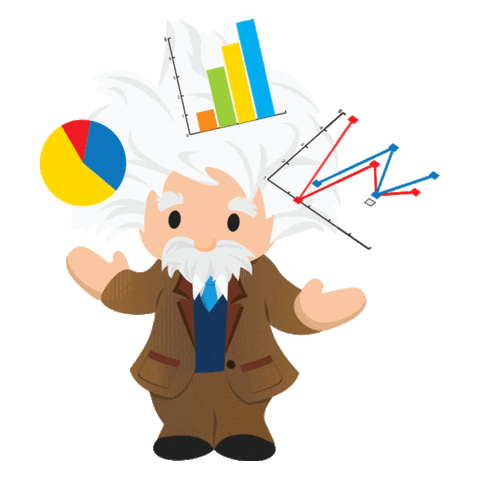 I'd like to ask what kind of mock projects would you advise someone transitioning to PM from a non-technical background to do? What will interviewers be looking out for in such projects?
I think something where you can demonstrate ownership from start to finish, as well as your ability to work well with others. Being able to influence without authority is a key part of being a PM. Having data skills helps since it will be easier to support your POV with data to back it up, as well as being able to quantify the results.
I'm not technical, I came from a liberal arts background and practiced SQL with courses like Vertabelo before getting my hands dirty with real-life analysis. It's been very helpful.
You also might be interested in Side Projects: The Secret to Getting a Job in Product Management
Does having a B2B product experience limit you in terms of potential B2C opportunities/skills/learnings?
I don't think so as long as you can talk about your B2B contributions in a way that's customer-focused. Businesses are customers too!
All You Need to Know: Product Life at Amazon
Amazon has a reputation for driving PMs hard. What does this mean in your experience?
I can't speak for everyone at Amazon since it's a big company with different internal organizations. However, in my experience, the desire to drive hard comes from the PM themself rather than management pressure/operational messes/many products, etc.
Despite being large, there is a lot of responsibility and ownership for each person. We have the concept of a 'single-threaded owner' and 'two-pizza teams' which keeps team sizes slim and promotes accountability. There is also a lot of writing involved, which takes time to craft well.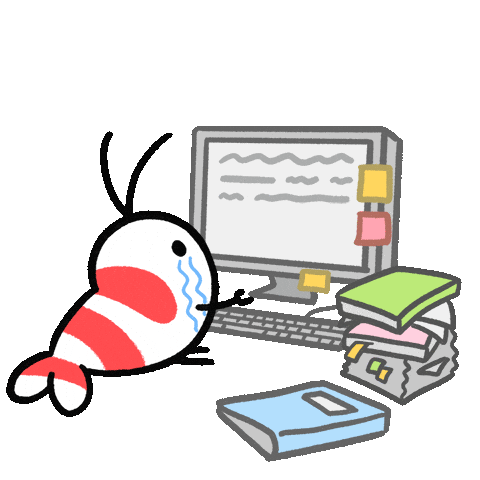 I've heard that Technical Program Managers at Amazon are really technical Product Managers. Is this true?
Officially these are two separate roles. I think there is a difference between program management and product management; one is more involved with coordinating teams and driving execution whereas the other is more involved with building and nurturing a distinct product.
There is overlap between these responsibilities depending on the team and role, though. However, I wouldn't expect the work to be wholly the same between the two.
From being a PM at Graphiq (a product based company) to being a PM with Amazon (tech company), do you think there are major differences in the problems that you tackle as a PM or change in methodology given the scale of operations at Amazon?
There are similarities and differences. I think Amazon does a good job of keeping teams decentralized and promoting grassroots accountability, similar to a startup. However, there is also a hierarchical leadership chain that will weigh in on decisions and give feedback. There is definitely also a difference in scale, as Whole Foods Pickup is a 9-figure business.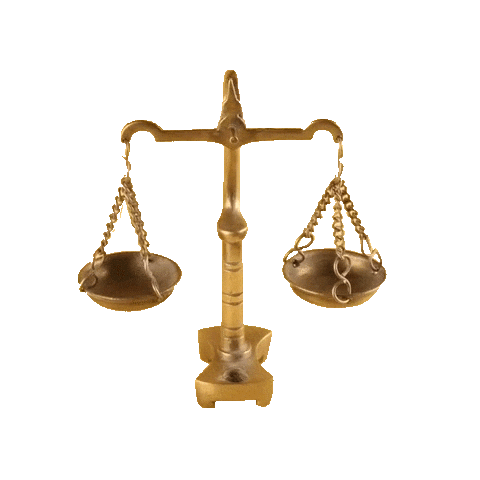 How does your day at work go? What are some of the things that you do that don't necessarily drive impact yet contribute to your role as a PM?
My typical day is usually a mix of data analysis, program management, and strategic/tactical thought leadership. It also involves conversations with folks from our operations, engineering, marketing, and business teams. PMs at Amazon can wear many hats, which is part of what makes it interesting.
For more insights on Product Management, join us for our next #AskMeAnything session!