Meeting Deadlines and Challenges with Google PM
This week Product School hosted Ming Yong, a Product Lead at Google, for an #AskMeAnything session. He walks us through his Product experience and explores topics such as Google interviews, how to break into Product, Machine Learning, team coordination, and more!
Meet Ming Yong
Ming Guang Yong is Product lead at Google research for ML solutions pipeline open source project MediaPipe. Before, Ming worked for products such as Google Search and Admob mobile video ads. He holds a Masters of Biomedical Engineering from the University of Michigan and a Bachelor of Applied Engineering Physics from Cornell University. Today, his areas of focus are machine learning, gaming, and robotics.
What to Expect in a Google PM Interview
How is the Google interview structured for a product manager role?
Product Management interviews at Google are quite technical. They include:
4 Product Management interviews
1 interview with a software engineer
You also might be interested in Prepare for a Product Management Interview at Google
Can you tell us how much technical knowledge is required for Google PM interviews?
You should read year 1 of the CS program for the basics of algorithms, data structures, etc.. The interviews won't really require you to code but rather to write pseudo programs. In your resume, try to emphasize your CS degree or CS-related courses you've taken.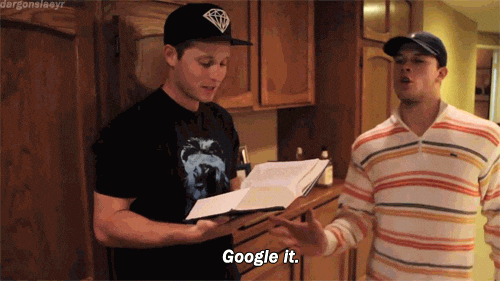 If you were to hire APM at Google, what would you generally look in the candidate?
From the 30+ interviews I have done hiring PMs, there is no real distinction between APM and a PM per se. We look for product instincts, putting users first, analytical, and thinking out of the box type of candidates.
Interested in Google APM programs? Check out Everything About The Google Associate Product Manager Program (APMP)
How to Transition to a PM Role
I want to make a transition from being a data scientist to a PM in data science? What would you recommend for a working professional to make this a successful transition?
Google hires generalist PMs so there is no PM in data science per se. However, google hires data scientists. You can apply for both types of roles. If you get in as a data scientist, after 1 year you can try to transfer roles to PM.
You also might be interested in How to Transition From Data to Product by Google PM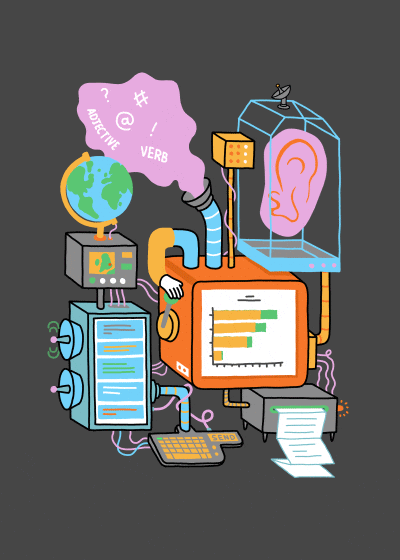 I have several years in IT Sales and Partner Management and would like to transition into Product Management. Do you have any advice for me?
Get in on a product role first. Even if it is at a small startup. I would sell your enterprise sales background as a way to get in since a startup is small and with fewer resources.
I want a career in product management. Would you advise getting into an SDE role and transferring internally or is it possible to directly get into a PM role with just a Bachelor's degree in CS?
If PM is really what you want to do. I recommend having 1-2 years of PM experience before applying to google or if you can get into google as SWE then transfer to PM is fine too.
You also might be interested in How to Transition into Product Management by Product School CEO
I currently work as an Ops Manager in a late-stage startup. I'm unable to make an internal transition to a PM role. How would you suggest I use my free time to make this possible?
Internal transition is difficult but if you give free time as a PM to some team internally I think they will be happy to take free labor. You will just have to work harder. Take that experience put on your resume and move on later if the internal transition to full-time PM doesn't work out.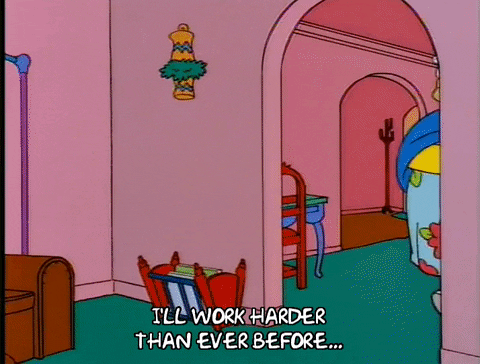 Prioritization, Machine Learning, Deadlines, Challenges, and More!
How do you prioritize your backlog? For example, how do you decide whether to build a feature against the list of features in your backlog?
My product is Open source, it is easy to prioritize based on the number of GitHub issues filed by users.
If you were the first Product hire for a startup that didn't have a product team, what would be the first things you would do during the first 30-60-90 days?
When it's that early, I'd anything that is needed both non-product and product. Focus on early adopters in defining the product/startup.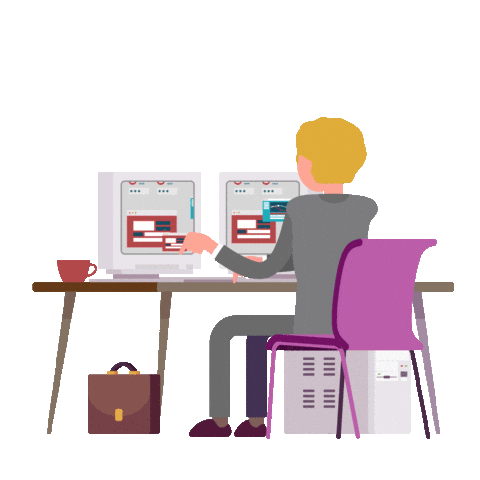 MediaPipe looks really interesting. Can you tell us a little about it in your own words?
MediaPipe was born in 2012 internally to service YouTube (one of the first clients). Every YouTube video you see today goes through a MediaPipe pipeline. MediaPipe is a Machine Learning (ML) framework, it works out of the box with TFlite and TF to apply ML models on time series data. For example, video-audio data with a timestamp.
What are the most significant areas of opportunity in the field of machine learning?
Machine Learning problems are moving from a single model to multiple models and on-device is getting more and more important. People care about privacy and latency. ML models running the server-side are less attractive for the above 2 reasons.

Do you think deadlines are needed in a roadmap?
Timelines are definitely needed to act as a forcing function to push engineering and product conversations.
I'm the leader of a product team with different products and projects. How can we standardize the difference flows with different customers?
Prioritize which customers and focus on the top 3. You can't be everything to everyone, unfortunately.
You also might be interested in How to Prioritize with Google's Product Manager
What are the biggest challenges that you regularly face coordinating with your teams?
I work with small teams. MediaPipe is 8 people and part of a bigger group of 40. Coordination is much less than bigger groups like Assistant which is 1000+. MP is a startup within google so the challenges are less because of a smaller team.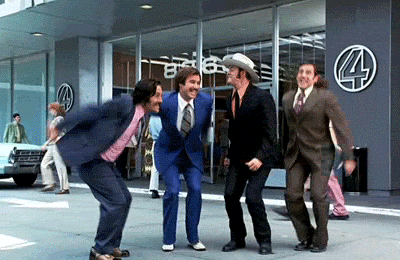 What are some of the biggest technological challenges you've faced since going fully remote during COVID?
Working remotely is quite lonely. We have virtual get-togethers but that experience is still poor compared to in person. We haven't done anything differently.
You also might be interested in Product Planning in a Post-COVID-19 World: The Product Strategy Survival Toolkit
For more insights on Product Management, join us for our next #AskMeAnything session!