How to Get a Product Management Job at Slack
If you're already working in tech, then you don't need to be told what Slack is. Chances are that at work, you live and breathe Slack! Replacing the rigidity of emails between colleagues, and allowing a whole host of bots to boost productivity, Slack has taken over the modern workplace.
It has been a game changer for the future of remote work, allowing teams to operate across borders with ease. It's also made it easier to send funny GIFs to our coworkers, and what could be better than that?
So maybe you want to take that next step and build your product career with one of the most well known names in offices around the world. With over 12 million daily active users in over 150 countries, are you up for the challenge?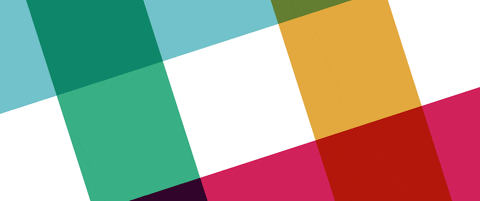 Job Overview
Average salary for a Product Manager: $203,912 USD
Benefits: Health benefits including maternity and paternity leave, fertility and infertility benefits, medical and dental insurance, and a gym membership. They also offer personal and professional growth stipends, and a comprehensive PTO package.
Locations:

USA: San Francisco, New York, Chicago, Denver
Canada: Toronto, Vancouver
Europe: London, Paris, Munich
Oceania: Melbourne, Sydney
Asia: Tokyo, Pune
Company Values
Being a collaborative tool, Slack is naturally all about collaboration. They're also passionate about creating a safe environment for their employees, which includes paying 100% of their health and medical costs.
Despite meetings being a cornerstone of Product Management life, Slack tries to lighten the load by creating 'happier weekdays' with a meeting-light culture.
You'll also have the opportunity to form stronger bonds with your teammates through weekly catered events, socials, and game nights.
Background and Transition
There's no magic formula for getting a job in Product Management. The same can be said for getting a job at Slack.
Being a software product, coding experience is a huge benefit. If you're coming from a software engineering background, you'll have a stronger application.
You'll also need a few years of PM experience under your belt to get a job at Slack.
For more insight, you can check out this firsthand account from a Google software engineering intern who got a job at Slack.
If you don't have a technical background, it could be useful to get some tech experience at your current company, or consider a side-project.
The Interview Process
The interview process at Slack generally takes around 4 weeks. According to Glassdoor reviews, applicants rated the process 3/5 in terms of difficulty, which is considered average.
Step 1: The Introduction Phase
The introduction phase. This step is the most basic one. You'll either be contacted by a recruiter, or you'll have applied through job portals or Slack's careers website. They also have an employee referral scheme. Make sure your resume has been tailored specifically to the job you're applying for. Look through what they're asking for as see how well you can match that. A recruiter will call you for a phone interview to see if you match the basic criteria for the job.
Step 2: The Phone Interview
You'll be invited to a phone interview with 1-2 people, if your background is a match for the role. This may be with a hiring manager and someone from the product team.
Step 3: Onsite Interviews
You'll be invited to the offices 1-2 times and will interview with up to 10 people. This is the teams' chance to really get to know you, and see if you're a person they want to be around 9+ hours a day.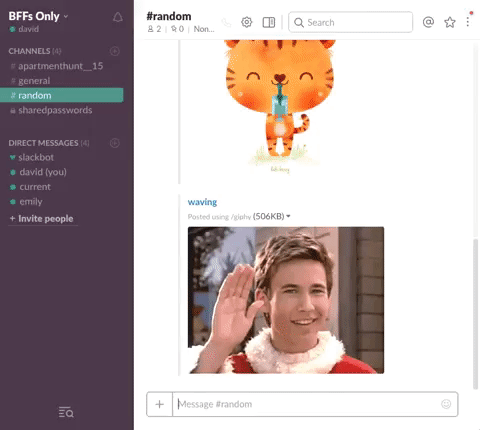 Example Product Management Interview Questions from Slack
There are a lot of basic Product Manager interview questions which you can expect to face in almost any interview. Here are some which have specifically been asked in a Slack interview:
Why Slack?
Which features do you like the most/which would you improve on?
How does your experience align with the role?
Where do you see yourself in 5 years?
Walk us through your resume.
What would your previous manager say are your strengths and weaknesses
Tell me about a time when you had to work with someone difficult.
How do you handle difficult situations?
What are your interests outside of work?
Looking for a Different PM Job?
Slack might not be the place for you, and that's totally fine!
We have plenty more guides for How to Get a Product Management Job at…