How to Stand Out as an Aspiring PM by Google GPM
This week Product School hosted Kavitha Radhakrishnan, a Group Product Manager at Google, for an #AskMeAnything session. She offers rich insight on how to break into PM, dealing with limited resources, identifying an underserved need, building trust with engineers, why every company should have a PM, and more!
Meet Kavitha Radhakrishnan
Kavitha is the Group Product Manager at Google. She has 18+ years of deep technical and UX experience, building and driving growth of brand new and established products such as Dropbox Paper, Microsoft StaffHub, Microsoft Outlook, Windows 8, and much more. Prior to her current role, she worked as Head of Product Management at Dropbox and a Principal Program Manager Lead at Microsoft.
Her entrepreneurial mindset eventually led her to Co-Found a venture called Geeksie LLC. She launched a startup to build mobile Windows Phone and iOS apps for kids and small businesses. Kavitha graduated with a Master of Science in Computer Engineering from Ohio State University.
Everything You Need to Know as an Aspiring PM
How would you describe your experience breaking into PM and in big tech companies?
Early on in my career, I went towards the more traditional path of attending campus interviews, applying on websites, and cold calling recruiters. For more senior candidates, I recommend building your network. All my recent roles have been because someone I had worked with had recommended or vouched for me. It also helps you jump to the top of the resume stack.
I have had many mentees say -"But, I don't have the time". Find a 15 min lunch slot once a month, take the time to reach out and learn from people you admire. Find mentors and ask them for help. 15 mins is something people can squeeze in. Don't know who to reach out to? Look for unlikely sources- that judge at the Hackathon you participated in? The Google tech fair coordinator for your school? This will not only help you enhance your skills, but it might also help you find your next role!
Interested in networking? Join the #1 Slack Community for Product Managers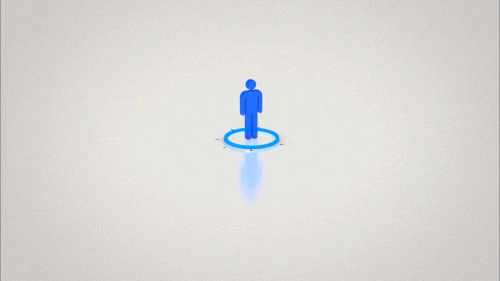 If you were to draft a strategy to quickly break into Google as a young PM (1-2 year exp), what would it look like?
Getting into Google as an entry-level PM is something many aspire to do. In terms of a strategy, I'd suggest thinking about how to stand out. Standing out can be in terms of your experience, your passions, your entrepreneurship, or your skills.
What makes a candidate standout in the pool of applicants. Does certifications or degree in product management helps?
I am particularly passionate about this as I want to ensure that tech continues to get more diverse candidates. In general, degrees and certifications help but are not required. What helps is showing impact. I repeat, show impact. This is not about what you do, for example, I wrote 10 specs, I created this slide deck for the CEO.
It's what the impact of the work is: I created a new market segment, I increased growth by 40% YoY, customer satisfaction went by 10 points. If you are just starting out how do you show your passion? Participating and solving problems for your local community, your school or your team are great examples of product management. Remember, you are UNIQUE – double down on that part. Show what makes you and why the company should hire you.
You also might be interested in Product Management Certifications
How much technical knowledge is expected from PMs during interviews?
There are several recruiting programs for universities and schools that you can also participate in. In terms of technical knowledge, you are expected to know enough so that you can have credibility with your engineering peers in terms of making tradeoffs or choices for your designs.
You also might be interested in Why Becoming a PM Without a Technical Background Is Possible
Identifying a Need, Finding Product-Market Fit, Dealing with Limited Resources, and More!
How should I handle situations where the company does not have enough staff or resources in the engineering team to prioritize the features/requirements and the leadership team doesn't have enough budget to hire new people?
PMs face this situation all the time. Before prioritizing features, you should first figure out what your goals and vision are. For example, are you trying to improve engagement or trying to grow the business? Depending on the answer, you can come up with a framework that helps your prioritize in terms of impact, customer segment, and cost of the features.
I also strongly recommend that teams figure out what their Minimum Viable Product (MVP) is so that you can get quick feedback before you invest heavily in platforms or design.
If you are still understaffed, figure out what the process is to get it funded for your company. For example, my teams use a pitch deck to make a case for why it's worth investing, what customer pain points it addresses, and what the ROI is. This gets folks excited about the opportunity so we then follow this with funding ask.
I recommend starting small, using that to show the potential so it becomes obvious that with extra funding the full ROI will be realized. As I mentioned before, this is perpetual – you will never have enough resources, it's about making a good case to your leadership about doing it now or pushing it out later in your roadmap so you can land deliverables in a more staged way.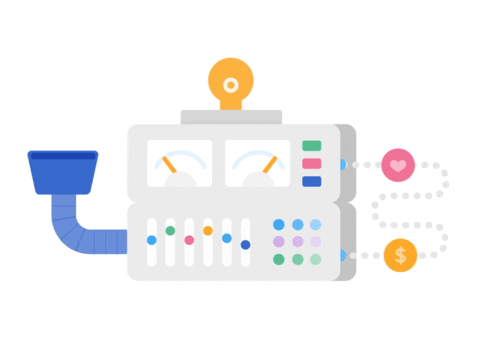 As a PM of innovative products, how do you identify an underserved need as a good product fit without any benchmarks?
This is where Product Management is more of an art than a science. When it comes to bringing new products to the market, there isn't a lot of competitive research or benchmarks. What I tend to do here is really observe and learn from your targeted user segment. For example, for Microsoft StaffHub, we spent countless hours talking to customers and observed them in their native environments. What our team came to realize is what is more important is not what customers say they want, it's what they need.
Those customers first told us they wanted a scheduling app but what they really needed was speed, a sense of community, and efficiency. Bring them into your design process and iterate fast, you'll usually find multiple underserved needs but only a few that will find good product-market fit.
You also might be interested in Customer Communication: What You Are Doing Wrong
How would you recommend to build trust with the engineering team for non-technical PMs?
Building trust is important as a PM, regardless of your technical abilities. I do think it's harder when you are not as technical but as the PM, you are primarily the voice of the customer. Bring that voice to the table and ensure that it's heard. When engineers suggest solutions, bring that customer need and ensure that it will be met.
Ask lots of questions around tradeoffs of the solution (e.g. will it impact performance, security, or speed, will it impact the experience, which parts of the design will not scale?). Also, spend time with the engineers to understand the system better. Even if you are not technical, the engineers will appreciate the effort. Spend the time to get to know your team and figure out what motivates them. For example, many engineers would not have met customers – bring them to customer calls and let them see for themselves how their decisions impact the customer.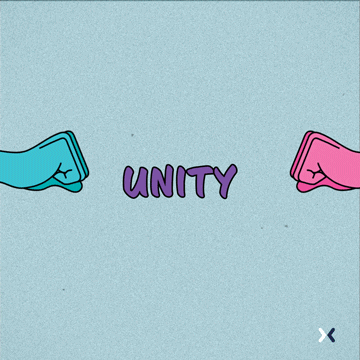 If you worked for an organization that does not have explicit guidelines for moving a product forward in life cycle stages, then what would you prioritize? Especially before moving to General Availability (GA)?
I do understand that these stages differ. For example, based on the product/feature, target audience and the maturity of your product. Also customer expectations of betas and GAs have changed over the years, especially for consumer products.. Some products stay in beta for months.
My teams have used both qualitative and quantitive criteria to make this decision. For example, Beta is mostly about getting feedback so we look for strong customer satisfaction, good feature adoption, and engagement. We set goals for metrics before we launch and we follow that up with user feedback. These are the things you need to get right before you launch more widely. Scaling broadly, localization, and globalization are aspects you can tackle as part of the GA.
At what stage during the growth of any company do you think it's required to have a PM? Considering that startups usually are very limited with a budget so usually, it's more of an engineering team and creatives.
Having founded my own startup, I have felt this pain acutely. When I advise startups, I always warn them that not having a PM is akin to a ship without a captain – sooner or later, it will crash.
While you can manage to build a prototype or working idea, you need PMs to ensure that the product is worth building! What problems is it solving for, is there a TAM (total addressable market), how will you monetize? These are important questions for you to answer.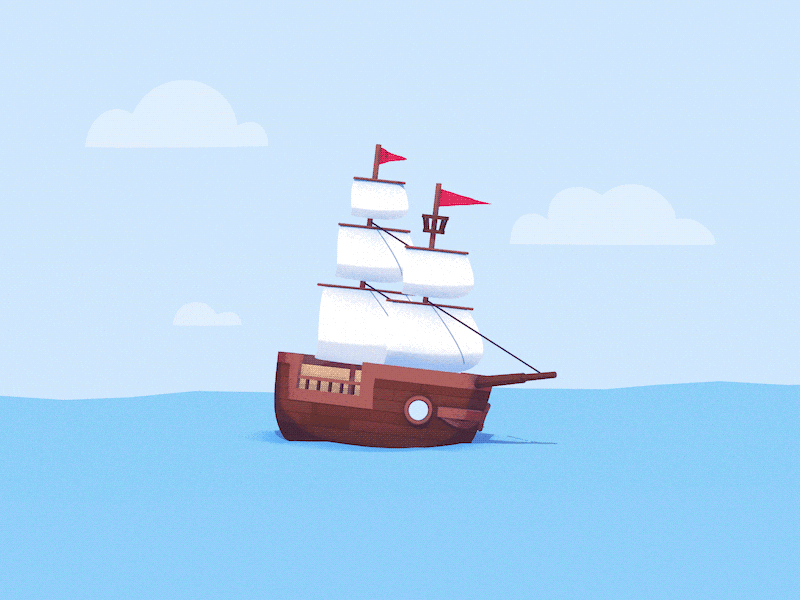 Do you have any final advice for aspiring Product Managers?
In general, Product Management requires helping your teams with a clear vision, storytelling, and building trust as much as it is about building products. Develop those skills and keep practicing and focus on your impact!
For more insights on Product Management, join us for our next #AskMeAnything session!