Food for Thought with Google Product Manager
This week Product School hosted Neil Joglekar, Product Manager at Google, for an #AskMeAnything session. Neil talked about the differences between PM at startups vs enterprise companies, PM for digital and physical products, and PM for non-profits.
Meet Neil Joglekar
Neil Joglekar is a Product Manager at Google leading consumer efforts for Google's food ordering marketplace helping millions eat food from local restaurants. He's also a YC and Shark Tank alum. Previously, he was a VP Product at BrowserStack, helping the company scale to more than twenty five thousand customers worldwide.
His work has been featured in Forbes, TechCrunch, the Boston Globe, and the New York Times with television appearances on ABC's Shark Tank and Fox. Neil graduated from Stanford University with a Bachelor's degree in Management Science and Engineering.
What might be the most relevant KPIs to measure success and feedback during the beta phase of a product?
For any early stage company you're really looking for product market fit. As opposed to defining an early metric I'd try to find ways to validate if you are solving a customer problem and then interacting with that customer frequently to hear their feedback. In about 3-6 months, retention is going to be your most important metric.
I'm an aspiring product manager, and what would you suggest are the best ways to stand out as a candidate – especially if you don't have years of PM experience?
The good thing about being a PM is that there is no set path. The best advice I can give is to try and launch a product yourself. It can be a software product, a blog, anything that forces you to understand users and their problems and be able to deliver a compelling experience that solves the problems! (Hopefully)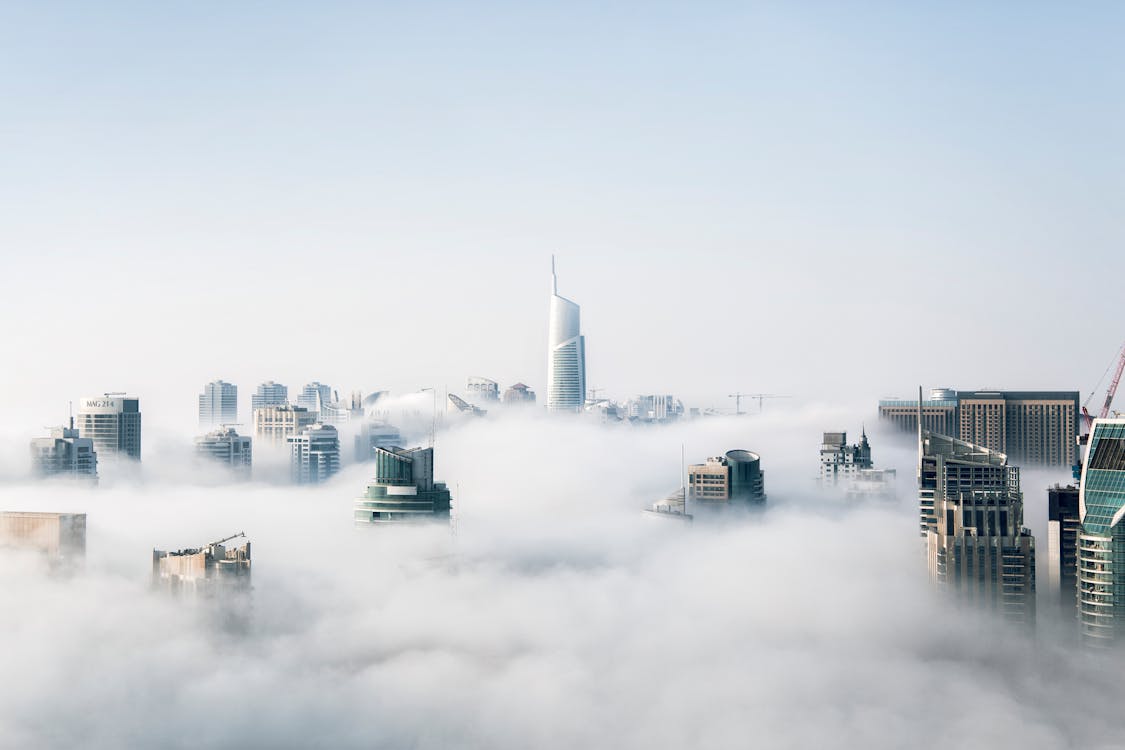 What is the recommended structure (or template) of the brief/specs/product document that the PM delivers to the Engineering team?
There is no really set template for this, but here are a few things I think are necessary to answer:
1) What is the problem?
2) Who has the problem and why does it matter to them?
3) Why does the problem matter overall?
4) What are the success metrics? From there you draw a line whether to do the project at all. After that you get into the solution but its best to do that with the team!
What do you look for in a Product Management resume and/or candidate?
I think the #1 thing I look for is evidence that they are a problem solver. I'm a bit biased but the best way to do that is to go launch something yourself!
Check out: The Secret to Getting a Job in Product Management: Side Projects
Could you tell us about why you are passionate about product management?
I think the best parts of being a PM are:
1) You get to solve problems and build products that real people actually use.
2) You get to take an idea from a piece of paper into something that is living and breathing.
3) The job changes consistently depending on product, stage, growth trajectory, etc.
What are some of the most in demand skills for a product manager that you feel are often overlooked by many?
I'm not sure how overlooked it is, but I think there is always room for someone that is low ego and can get things done.
Have you ever felt like you didn't understand the technology on a product? What did you do to compensate?
Yes of course, unfortunately there is no easy answer. You have to dive deep to understand the customer and technology as much as you can. And always make friends with your engineers, they are going to be able to help fill in gaps while you learn!
You might also be interested in: Top 10 Courses for Product Managers – From Data to Design and More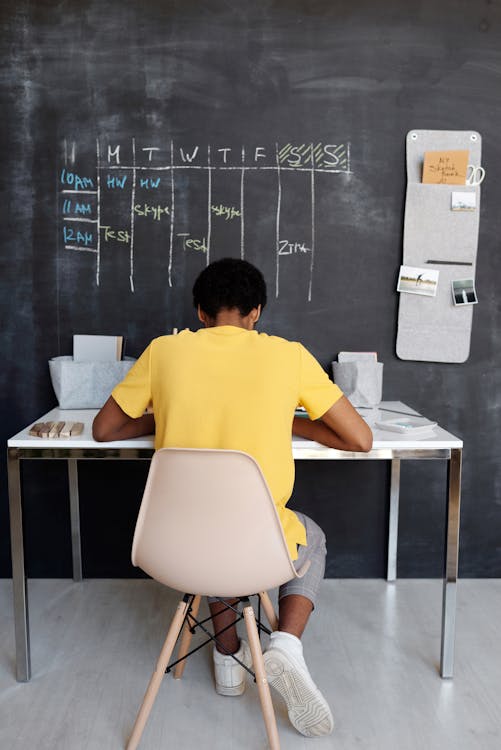 In your opinion which of the option has maximum learning – joining a small/startup company with very few PMs or a big product company with several PMs?
Great question, I think the real difference to think about – stage of product lifecycle. To learn the fastest work on a fast growing product with at least one seasoned non-founder PM. It's possible to do this with a new product at a larger company as well – just harder to find!
Do you need an MBA to get into Product Management?
I don't think there are really any hard requirements to becoming a PM. I personally do not have an MBA but know some great PMs who do. Different companies value different types of backgrounds, but I think what prepares you most for the job as a PM is building a product, launching it, and dealing with the pain and joy that comes with it!
What % weightage did technical skills have in your interview at Google?
Maybe 20-30?
Check out: Prepare for a Product Management Interview at Google
Do you have a daily routine?
Good question, the short answer is not really. A few things I like to do:
1) Sunday evenings I try to map out my top 3 goals for the week then look at my calendar to make sure that everything aligns to those goals. For any other meetings I try to see if I have a good reason for doing it.
2) I try to block out some time on Friday to catch up reading interesting articles I find to keep learning. That way I don't need to read them during the week itself.
How do you experiment and validate ideas – and how do you get engineering on board for this?
I think if you can really articulate the problem you are solving and the impact for what you are doing well you should be able to find people eager to help you make it happen.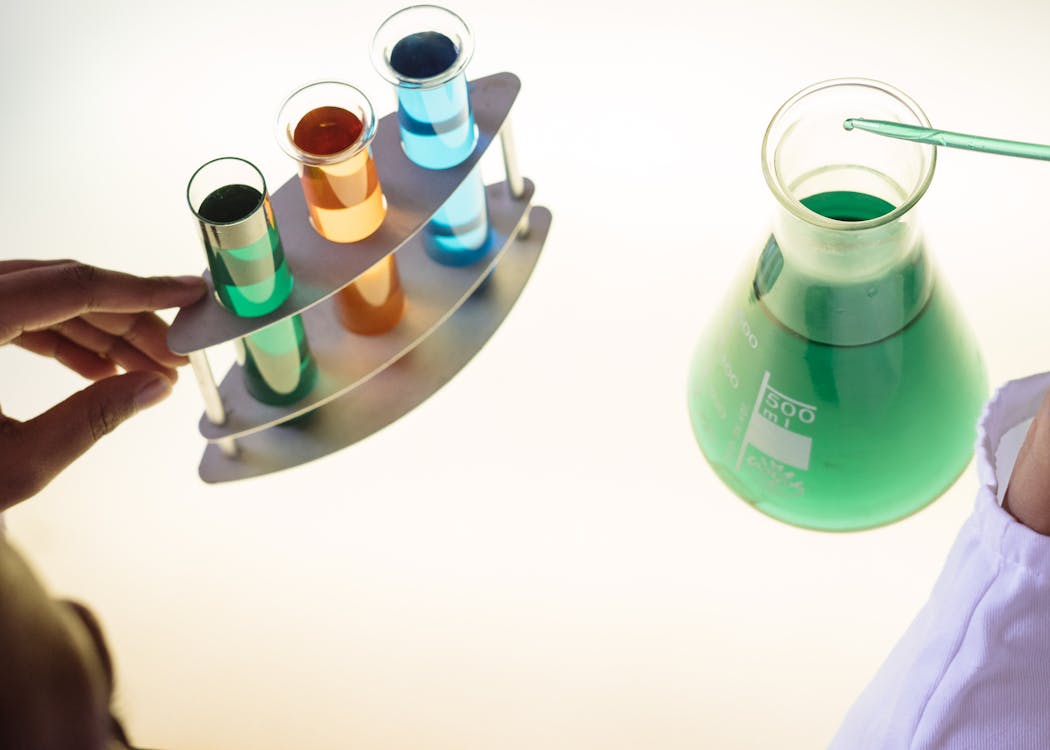 Do you think the same rules that apply to digital product management also apply to the development of physical products? Have you ever experienced the transition?
Yes my shark tank product was a physical good. They are WAY different – mostly around length of iteration cycles and how important the unit economics are!
What would you do differently when managing a software product for a non-profit?
I don't think it changes that much. If you are user problem oriented then most of the same rules / skillsets apply!
As a PM what's the hardest thing to communicate across stakeholders that you'd wish they'd get?
That just because projects don't get greenlit doesn't meant that they are not good ideas! Saying no is important but never fun.
What are your top 3 soft skills you recommend PMs hone in on?
Communication
Empathy
Sales
Do you ever find yourself bored in your role? Is there any particular phase where things really slow down and you find yourself having to figure out what to do next to keep yourself busy and useful?
Great question and yes sometimes. I think the key is balancing what's happening now with what you're planning on doing in the future. If you do it well – there shouldn't be too much downtime. This is something I'm working on too!
Is it possible to go into a PM role as an entry/junior level UX designer?
I'm generally of the mindset that you don't need permission to do anything. If you think it's possible, go for it!
Any recommendations on how to do discovery for a brand new product with no users but you know there is a user need?
Start with interviews of the target customer.
Join us for our weekly AMAs over in our Slack community!