Apple's French Fine, Bill Gates steps down from Microsoft, and more top news | Product Perspectives #15
French Fine for Apple
Apple has been fined $1.1 billion by French competition authority, Autorité de la Concurrence.
The tech giant was found guilty of 'a series of anti-competitive practices':
Agreeing not to compete with wholesalers.
Not allowing premium resellers to lower their prices, keeping the price point the same across almost half of Apple's market.
Limiting supply to resellers compared to Apple's own stores.
In a statement, Apple said it was disappointed with the decision, stating "it relates to practices from over a decade ago and discards thirty years of legal precedent that all companies in France rely on with an order that will cause chaos for companies across all industries."
You might also be interested in: Finding Your Product-Market Fit
Bill Gates Steps Down
Bill Gates, as well known for his philanthropy as his business acumen, has announced that he is stepping down from Microsoft's board in order to focus on his charity work.
The world's second richest man, Gates and his wife Melinda set up the Bill & Melinda Gates Foundation in 2000 which is currently the largest private foundation in the world. The pair have also been named the most generous philanthropists in the US. As of 2018 they have donated $45.5 billion to various causes, including their own foundation (which accounts for roughly $5 billion.)
Gates has stated that he will spend the next few years focusing on global education, health, and tackling climate change. These are causes which will resonate with the Product community, as our report on The Future of Product Management showed these to be among the key causes which PMs hoped to contribute towards in 2020 and beyond.
You might also be interested in: AI and ML with Microsoft Senior PM
Anonymous App…Not So Anonymous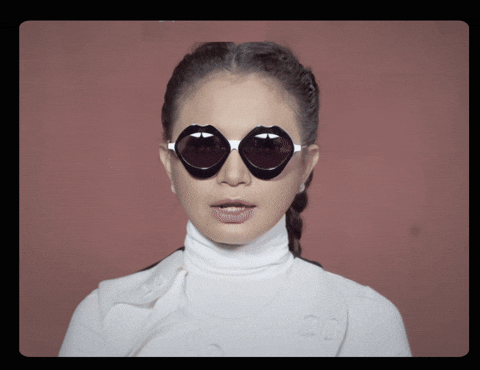 Who remembers Whisper, the platform which allows you to share your deepest darkest secrets, unpopular opinions, and cute confessions? The app was intensely popular, particularly with young teenagers, after its launch in 2012. Today, it still has 30 million monthly users.
Well, a new report from The Washington Post has uncovered that the anonymous app was inadvertently sharing its user data on a public database for years. A quick search revealed 1.3 million results for users who listed themselves at 15 years old.
The records included users both past and present, totalling 900 million, but due to the nature of the app did not include any real names. Whisper's parent company, MediaLab, took down the database after being contacted by The Washington Post.
You might also be interested in: How to Build a Cyber Career Portfolio
1 Billion Users for Windows 10
Microsoft has reached one of its main goals for Windows 10: to be used by 1 billion users within the first five years after launch.
Microsoft is currently "the only operating system at the heart of over 80,000 models and configurations of different laptops and 2-in-1s from over 1,000 different manufacturers." The 1 billion using the device includes Xbox and HoloLens devices as well as PCs and laptops.
The original goal was to reach 1 billion devices within three years, but this was pushed back to five following the disappointing performance of Windows Phone.
It's a fantastic milestone nevertheless, and should certainly be celebrated! Congratulations to all the brainy Microsoft product people who helped to make it happen!
Check out this awesome talk from a Microsoft PM for Product School in Seattle: