"Always Start With the Customer" says Grab Product Lead
This week Product School hosted Antoni Lewa, Grab Product Lead, for an #AskMeAnything session. He takes us through his Product experience and touches upon topics like developing new products in different industries, how to deal with conflict, how to adapt to a remote setting, his love for data, and more!
Meet Antoni Lewa
Antoni is a Product Management Leader with 6 years of experience managing and launching products in Ride-hailing, On-demand Logistics, E-commerce Logistics, Food Delivery, Online Grocery, and Mobile Payments. He believes in making the world more equitable through innovation at the intersection of technology, analytics, business, and social impact.
Antoni enjoys connecting the dots and synthesizing diverse perspectives, with his past experiences working with C-suite/Leadership, PM, engineering, and design teams across the globe. Currently, he's a Product Lead at Grab.
Everything You Need to Know as a Product Manager
How do you communicate in a situation where there's team conflict?
Product managers often operate in highly ambiguous situations where there are lots of different stakeholders with different opinions and even different data. I think there are many approaches but my principles would be:
1) Try to understand everyone's goals and needs
2) Build relationship/psychological safety within the team
3) Pre-empt the conflict before it happens. If this doesn't work (and it doesn't always work), then I'd try to seek win-win solutions that work not just for both parties but also for the customer and the organization as a whole.
You also might be interested in Product Leadership Skills: Conflict Resolution
If you are a product manager responsible for innovation and for coming up with new opportunities and products for a company involved in different industries, how would you approach the role?
Having worked in different industries (payments, e-commerce logistics, food delivery, online grocery, ride-sharing, and most recently in tech), I tend to believe that the first principles are the same regardless of the industry.
For example, always start with the customer, who's the customer, what are their pain points, how do we know their pain points exist, why are current alternatives insufficient?
After doing this step, tie it back to the larger organization's goal. For example, what are we trying to optimize for? What are we trying to achieve now (e.g. profitability? growth? etc.) "Who" are we, who are we not? etc. I'd also look at other factors such as market dynamics (competitiveness, partnership, etc.)

Does the life of a PM ever become structured at mature stage organizations or it is always in an overwhelming state of chaos management irrespective of the industry/organization stage?
Life as a PM can be chaotic at times. In my short career, I am very fortunate to have the opportunity to build products in companies in various stages (public, early-stage, growth/late stage). I'd say that generally speaking, the work tends to become more predictable as the company matures and there are more processes established.
However, this may also differ from company to company. For example, I know some early-stage/seed startups that operate very neatly/predictably, while there are mature 20+-year-old companies that still operate like a startup so it's best to talk to people and learn how each organization operates.
Does self-learning along with a supporting portfolio with case studies suffice to land a good APM role?
Some of the best PMs I know don't have fancy degrees (some don't even have a degree at all!). At the same time, a degree can help you in many other intangible ways e.g. build your network, getting help from the career office, visa requirements, etc. So I'd say it's important but good to have (not necessarily a must-have)
You also might be interested in our Product Management Certifications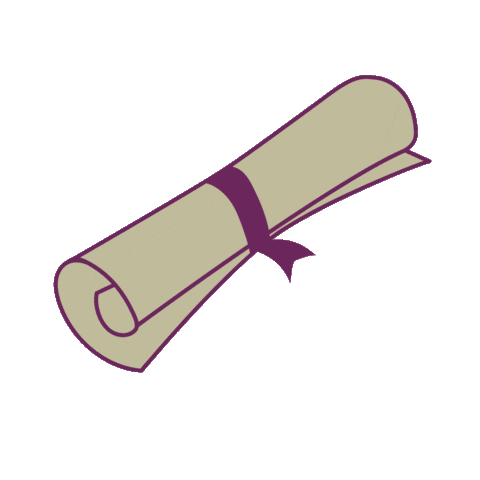 Product Experience: Teams, Challenges, Transitioning to a Remote Setting, and More!
What differences have you noticed between the product teams in NA vs those in South East Asia?
To be honest, surprisingly not much! The PM landscape was quite new when I first started my career back in SEA. However, it's catching up pretty quickly as there are lots of talents and best practices being brought over from all over the world.
In both markets, PMs are expected to work with engineers/designers, lead both product discovery and development tracks to ensure that serve our customers while meeting larger organizational goals.
The main difference I'd say is in the concentration of companies and talents. Silicon Valley, at the end of the day, still has a very high density of companies and PM talents. This simply opens up way more possibilities and collaboration opportunities.
What do you think are the biggest product challenges for product managers in the on-demand delivery space?
I can speak from my experience in Southeast Asia. I'd say what's unique about the food delivery/on-demand delivery space is the fact that it is a very complex operation with lots of human elements (e.g. this leads to high variability/ambiguity).
For example, every driver is different – they have different attitudes, personalities, etc. Every merchant is different – they have very different processes, products/services, etc.
Hence it's very important to be very hands-on. For example, visit the customer, actually do the deliveries yourself to immerse yourself in the market, and notice the 'micro differences' on the ground. Sometimes just looking at the data alone is not enough!
What are some things as a PM you are preparing to focus on in 2021? How do you tend to prepare for it?
2020 has been a crazy year that forced lots of companies, tech included, to adopt remote working as the new normal. This creates a substantial challenge for PMs as we often need to collaborate with lots of stakeholders.
Before COVID, I almost always work with whiteboards, be it in meetings or whenever I need to do some deep thinking myself. Now everything changes and therefore one of my key focus areas would be learning how to be an effective PM in a remote work setting. For example, how to lead design sprints remotely, how to do customer interviews remotely, how to motivate/connect with your team remotely, etc.
You also might be interested in Is it Possible to Work Remotely as a Product Manager?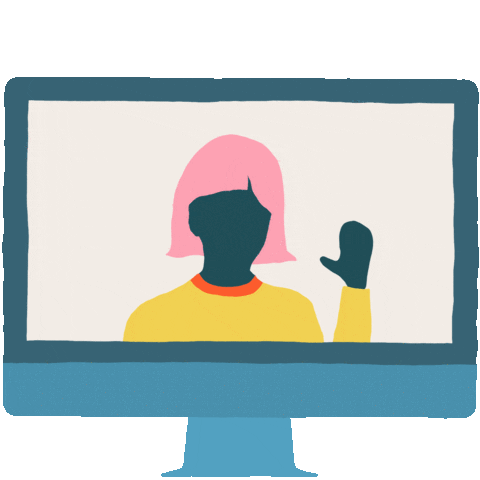 What is your process for working with data?

I am personally pretty obsessed with data. In my previous roles, I'd check my dashboards almost a few times a day (esp. since the numbers in on-demand business can literally change within minutes). Having a set of dashboards (tableau is one of my favorites) with your key metrics is a good way to stay on top of things.
At the same time, I am very skeptical about the data shown on the dashboard. Therefore, I balance it by constantly meeting customers on the ground (I used to spend at least 1 day/week meeting customers) or at least use my own or competitor's products.
Interested in data? Check out Stand Out As a PM by Using Data
Don't miss our next Ask Me Anything session where you'll learn what you need to become a better Product Manager! Check our upcoming AMAs here.