Day in the Life of a Director of Product at Macy's — Alumni Stories
Darian Spicer is currently the Director of Product for Macy's, where he has enjoyed a lengthy, 21-year career. He's also a Product School alumnus!
We were lucky enough to chat to him about his incredible career, get his insights on what the future holds, and take a peak at what a Director of Product gets up to day-to-day.
Could you tell us a little bit about the different roles you've previously held?
I have always been obsessed with leveraging data to define growth strategies that are focused on improving customer experience and driving revenue. I have held many strategic leadership roles that help scale corporate strategies.
As a Vice President Regional Director, I focused on localization strategies for product catalog and execution that mined for data to better identify and forecast emerging growth opportunities, define product flow, work with 3rd party partnerships for lease opportunities and define customer retention initiatives.
I was part of many advisory board committees that helped define internal productivity and training tools along with defining POCs for new initiatives. I've been fortunate to have relocated throughout the United States to build teams and strategies across most markets.
What made you want to transition to Product?
I moved to the Bay Area in 2014 and as part of my learning plan, I went to the Leadership Institute for a week-long workshop. I met a Vice President of Engineering colleague along with the Senior Vice President of Strategy and Innovation which immediately inspired me to pivot and define a transitional learning plan into product management.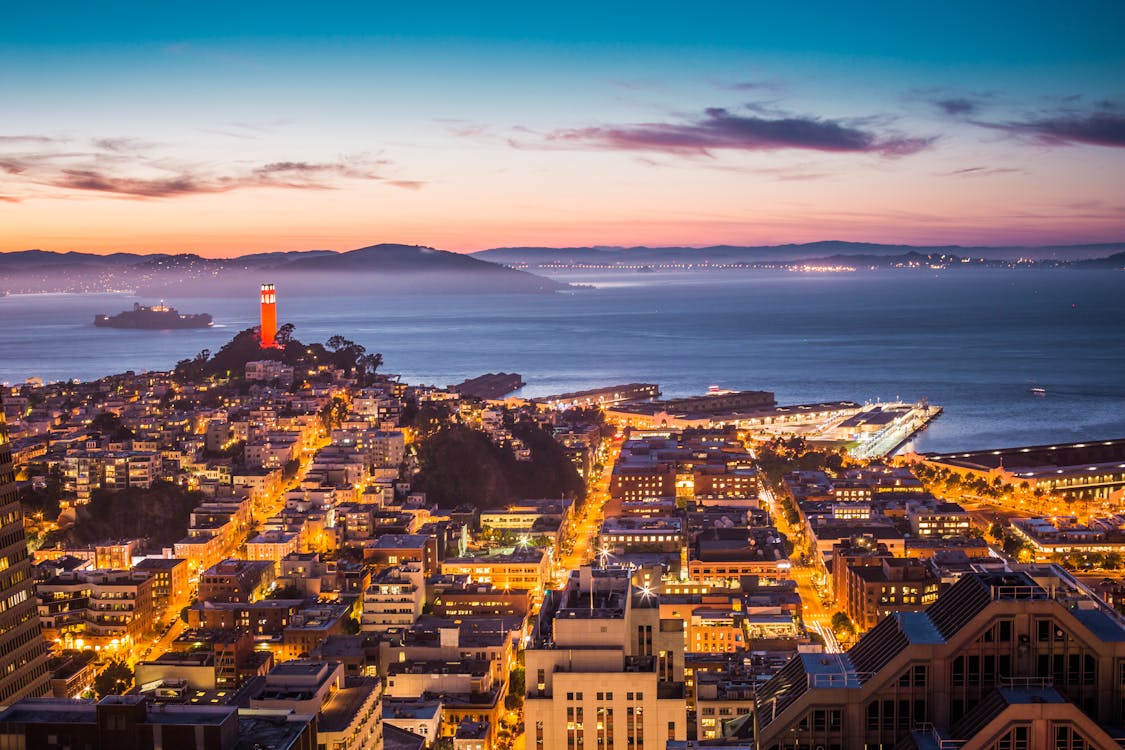 I worked with an internal recruiter and hired a coach from Google for support. There were a lot of late nights and weekends of putting in the work and I faced a lot of 'NOs' along the way. It was a difficult decision to take a pay cut, give up VP benefits but I had great expertise with defining effective strategies and this had taught me that sometimes to get ahead, we need to take a step back.
I have never looked back and my only regret is not making the transition sooner.
You might also be interested in: Is Product Management Right for You?
Do you have any advice for someone looking to make the transition?
Every product manager I know has a unique background and journey so depending on where you are in your current role will define your transitional needs. I think the first step is to better understand the product role, agile principles and gain perspective from product managers in different domains. Join a product management group on Facebook or LinkedIn and start going to meetups. I think introspection is important so as you learn and connect with product communities, start defining skillset opportunities to focus on. This could be both hard and soft skills depending on your background and needs.
Don't underestimate the importance of non-cognitive skills. Without hustle, your talent will only get you so far!
What are your main goals for the future?
I love building products that delight users and exceed KPI goals with teams that are driven by values and outcomes. I'd like the opportunity to expand into other domains. I don't want to be type-cast. Yes, another transition. Ultimately I want to keep learning. Success if never owned. Its rented and the rent is due every day.
What advice do you wish you'd been given when you left higher education?
Continue to learn about new subjects! It's an interesting experiment to always find something you have limited knowledge about and do a deep dive. 1 week exposed to an engineer changed my career so imagine if you constantly experienced new subjects where this could lead you. I've taken this lesson and expanded into rock climbing, skydiving, ultra running to randomly listening to new podcasts or joining groups I'd like to know more about. Life changing!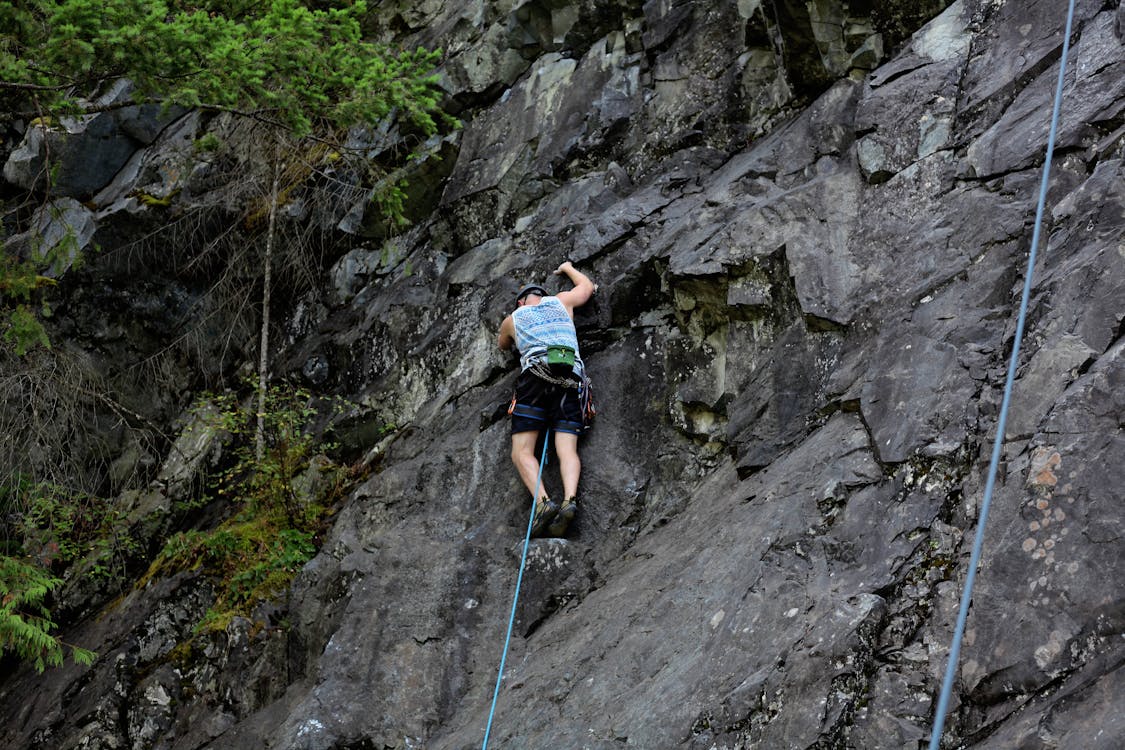 Interested in taking learning new things with a Product Management certification? Check them out!
You've been at Macy's for over 20 years. What's the secret to finding a company worth building a lengthy career with?
Having an opportunity to grow and impact outcomes coupled with great values and diversity. I've been blessed to have worked with so many wonderful people from so many different backgrounds. To feel valued as part of a family is such an amazing place to be. It's relative if it's a day or a year, the people you surround yourself with make such a difference.
As Director of Product, what's your day-to-day like?
I love product management as each day is so different but here are some constants in my day. I ensure I have a strong start each morning to find balance.
4 AM: out the door for a run or time on my Peloton bike.
On Bart by 6 AM and use my commute to listen to a podcast or learning new subjects on Audible or a book.
7 AM I spend time looking at Data around my domains KPIs. I spend time on my product and competitions' products, read customer verbatim, take a look at system health, availability, latency, etc.
8 AM I meet with engineering to discuss strategies, technical design, review tech debt, etc.
9 AM product team standup
From there each day is customized to meet the needs of our teams. It could span from jumping into a design sprint or technical design session, spending time with internal/external partners to collaborate, coaching sessions to support individual development plans. One thing that is constant is communication and data.
From managing teams to leadership, it's critical to always provide data on customer insights so that cross-functional teams are aligned and holistically approaching problems.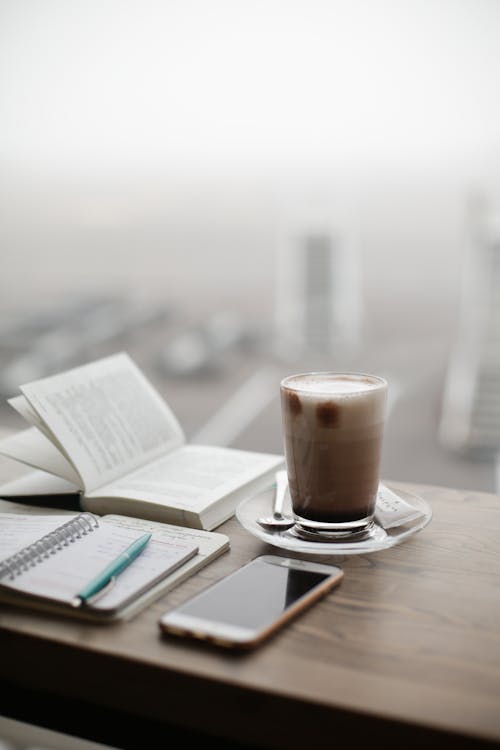 What sort of things do you look for when hiring?
Ability to synthesis ambuigity, a growth mindset and strong values. I love case studies as it exposes so many skillsets on product vision/execution and communication.
What's the secret for getting cross-functional teams aligned on the same product vision?
I think the key is constant communication regardless of the scale of the teams. Periodical reviews for hindsight, experimentations, backlog, roadmaps, and KPIs have so much value to ensure we are focused on the right problems, understand our customer friction and competitive landscape.
If each team is engaged, contributing and has skin in the game, they are aligned. Objectively defining backlog or new ideas helps to effectively prioritize the right problems and ultimately define product vision.
What do you see for the future of Product?
I think our ways of working and communication principles will continue to evolve with more distributed teams and remote workforces. Social distancing will generate new business practices and defy traditional methods of commerce and the ways we conduct business.
You might also be interested in: The Future of Product Management
Increased levels of product vision and technical acumen will continue to rise as companies expect growth-mindset product managers that are able to adapt to changing climates. Be comfortable being uncomfortable and always keep learning!
What's the greatest lesson a career in Product has taught you?
Being objective versus experience-based wins! I've seen multiple leaders follow intuition without validating assumptions and I've learned to be more objective and never assume anything!