How to Monetize Your Product — The Google Way
How do Google do monetization?
Vinamrata Singal was an Associate Product Manager (APM) at Google, where she works on the Chrome and Next Billion Users teams, and now works as a Product Manager at Thumbtack. She came to Product School to tell our budding PMs the Google approach to monetizing products.
Make Money Like a Googler
What is Monetization?
First of all, it's important to lay out what monetization means, which can be broken down into three main steps.
The first is to find your Product-Market Fit. This means asking yourself some key questions like:
Is there a big enough need? (Market)
Why should people use your product to fulfil that need? (Value proposition)
Is your value proposition real for the market? (Validate your value proposition)
The next step is to grow revenue sustainably, followed by scaling up and growing the business. It's great if your product is making money, but at the end of the day it has to further the goals of your overall business.
Monetization Case Studies from Google
1. Google Station: WiFi Hotspots for Emerging Markets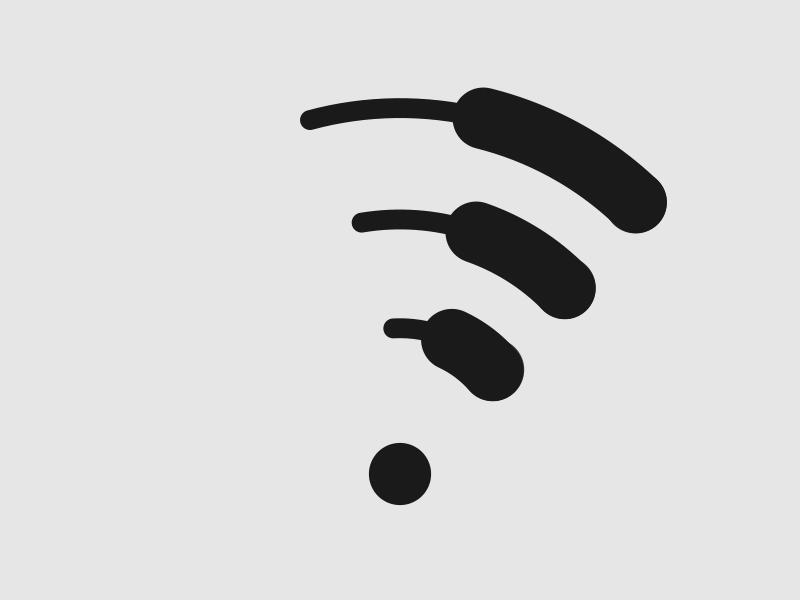 One of the first projects that Vinamrata had worked on while in Google was Google Station. The aim of the project was to collaborate with internet providers and set up WiFi hotspots in public places in emerging markets.
The problem it was meant to solve for Google was that a lot of its growth was coming from places like India, Indonesia and Brazil. However the lack of affordable access to the internet stunted this growth. Along the way the team hit a few roadblocks and learned some valuable lessons.
WiFi is hard to prioritize as a business. Setting up the WiFi stations was expensive and the team also faced many infrastructure challenges. It takes a lot of capital investment, and while many companies agreed to partner with Google, many wanted to see a business case, and found it hard to see the bottom line.
Rise of mobile data. One big roadblock that arose in this project was the rise of mobile data. Specifically in India, Jio from Reliance Industries came into the picture. Since they provided free data to the public in the initial months, it became almost impossible for Google Station to come into being.
What Vinamrata learned, was that market trends can have a huge and possibly unexpected impact on your business model. Secondly, she learned that your unit economics can make it harder to prioritize depth versus breadth. The main question faced by the Google Station team was whether to deploy in a bunch of different countries, or to pick only one and launch thousands of hotspots.
Not only did they have to prove their profitability to different partners, they had to take into account that one strategy would not work for every country, as the WiFi landscapes were all completely different. Unit economics and monetization model made it hard to understand depth vs breadth, but Google were invested in straddling the line. Looking back, Vinamrata believes that going deep into one country may have been the better investment.
You might also be interested in: Prepare for a Product Management Interview at Google
2. Thumbtack: Local Professionals for Pretty Much Anything
Thumbtack is a platform which connects clients to professionals across a variety of industries, from house cleaners and massage therapists, to florists and DJs.
The business model is what they call pay-per-contact. Similar to a lead-gen business model, once a client has contacted a professional, Thumbtack will charge that professional.
They used to use a model called pay-per-quote, where the pro would only be charged when the client opened and read their quote on a specific job. The reason they moved away from this model was to make sure the charge point was aligned with the value they were providing as a platform (ie, putting professionals in contact with clients).
Thumbtack also looked at other models, like having customers pay. However, no one else in the market was charging people to view professionals, making it hard to be competitive.
Pros also asked after a subscription model, but this also wouldn't align with the value Thumbtack provided. It was hard to justify the difference in ROI between in-demand pros and less in demand pros.
When Vinamrata started at Thumbtack on the monetization team, they had just moved to the pay-per-contact model. They wanted to have an infrastructure around the way they set prices, which at the time was done very manually. There were a lot of outlier prices.
You might also be interested in: Google's Approach: How to Grow to 100 Million Users
The next challenge was to convey to the pros why they were paying those prices and what value they got in return. Pricing education became a priority.
Vinamrata learned 2 important lessons while working on these two challenges.
Lesson 1: Psychology of price. be ready with your logical points for the customer to justify price or subscription hikes, if any.
Lesson 2: Monetization infrastructure will change as the company grows. When the company is building up from scratch, the first challenge to put the product out there. Later on when everything is set up, the monetization infrastructure can be improved upon.
In Vinamrata's opinion, companies and Product Managers should always be up-to-date with the ongoing market trends, so that they know when a project is feasible and when it is obsolete.