Netflix has the happiest employees, new AI app solves murders, and more top news | Product Perspectives #7
Netflix Has Happy Employees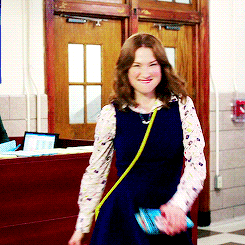 Netflix loves being a chart-topper, and that includes the list of companies with the happiest employees, according to an anonymous survey run by the app Blind.
In 2019, 86% of respondents shared that they were happy at work. Blind used growth as the main metric for happiness, basing the results on whether people said they had 'significant growth', 'moderate growth', and 'no growth.'
The survey correlates with reviews on Glassdoor, with 73% saying they would recommend Netflix to a friend, and 90% approving of the CEO.
Reviews state company culture, potential for growth, and unlimited holiday as the main reasons behind the overwhelmingly positive reviews.
The free drinks and snacks surely can't hurt either!
You might also be interested in: How to Get a Product Management Job at Netflix
New AI App Solves Murders
Clearview AI is helping law enforcement to take facial recognition to a new level.
Using a database of 3 billion pictures scraped from Facebook, YouTube, and other sites (whereas the FBI's database has 641 million images) the potential uses are mind-boggling.
So far the app has performed above and beyond, helping police officers to 'solve crimes from shoplifting to child sexual exploitation to murder.'
Naturally, if this app became public (which it currently isn't, but could be in the future), it could spark fears of being misused. The idea of everyone you come into contact with being able to instantly access your name, address, and social networking links is understandably unsettling.
For now, it remains firmly in the hands of officials, and could be used for city surveillance, despite facial recognition still being a contentious topic. Lawmakers in the US are still heavily discussing facial recognition and how it should be used.
You might also be interested in: How to Build a Cyber Career Portfolio
Microsoft Teams Challenges Slack
Microsoft Teams continues to battle against Slack for dominance over workplace communications, by airing its first TV commercial. 'The Power of Microsoft Teams' aired during Sunday's NFL playoffs, and will be shown to parts of Europe in the following months.
While many may imagine that Slack rules supreme, it's actually Microsoft which holds the crown with 20 millions daily users, while Slack only has 12 million.
According to the Verge, Slack is 'not worried about the reach of Office 365', and Microsoft claims that Slack 'doesn't have the breadth and depth that's really required to reinvent what it looks like to work together.'
You might also be interested in: A Curated List of Tools and Software for Product Managers in 2020
'The Only Question is How to Approach It' – Alphabet CEO Backs AI Regulation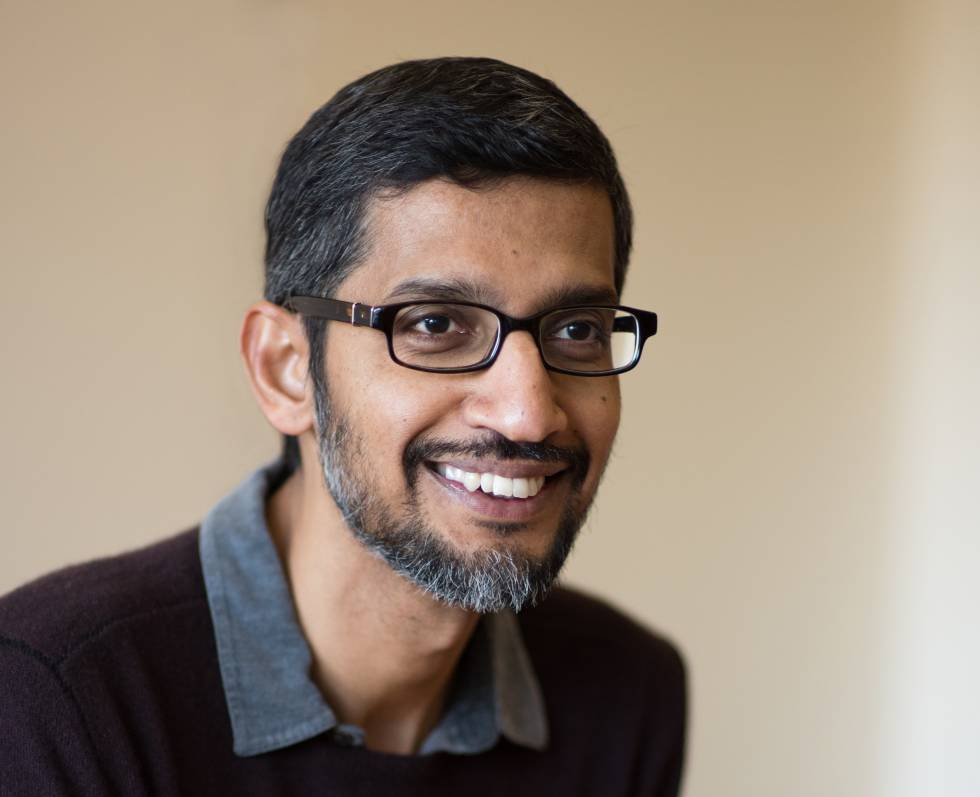 AI continues to be one of the hottest topics for Product Managers, and tech people across the board. Deepfake stories continue to circulate in the news, and increasing excitement about the possibilities of AI technology.
Newly appointed CEO of Alphabet, Sundar Pichai, weighed in on the topic in his editorial for The Financial Times, saying that companies have a responsibility.
"Companies such as ours cannot just build promising new technology and let market forces decide how it will be used…It is equally incumbent on us to make sure that technology is harnessed for good and available to everyone."

Sundar Pichai
Pichai's comments add to the broad and complex conversations taking place around AI technology. Google itself has an internal ban on certain uses on technology, and Facebook announced a ban on Deepfake videos which are made with the intent to mislead.
How do you think big tech companies should approach AI? Do they have a responsibility to build AI products in a certain way? Let us know what you think by tweeting us @ProductSchool.