PMs First Steps at a Small Startup by Salesforce Senior Director of Product
This week Product School hosted Divya Ashok, Senior Director of Product at Salesforce, for an #AskMeAnything session. She explores the advantage of being a woman in Product, transitioning to a PM position, attractive skills, and more!
Meet Divya Ashok
Divya Ashok is Senior Director, Product Management in Frontier Scale. She has led platform strategy for 35+ of Salesforce's largest and most complex customers such as State Farm, Bajaj Finserv, Schneider Electric, Louis Vuitton. Her team champions scale across the Salesforce ecosystem. Given her passion for women's empowerment, equality in the workplace, and technology, Divya co-created the largest D&I platform (Salesforce Women's Network) to amplify other's voices across the company.
All You Need to Know About Seeking a PM Position
How are Technical Account Managers AM perceived for a PM position?
Having a customer-facing background is a plus for a PM position and having these experiences is an added advantage! Ensure you equip yourself with industry skills to ensure well-roundedness if you don't already have that.
I have a background in investment banking and data science. Typically PM roles require someone with a more technical background, or sometimes even consulting. For me to break in, what skills would you suggest that I focus on to increase my chances?
Data science is a key skill right now and you have a background in IB. There are many non-technical firms that would love to hire you! Have you talked to a few recruiters? Don't only focus on large technology firms. There is an entire world out there for someone with your skills.
You also might be interested in: Stand Out As a PM by Using Data
Can you please tell us what qualities and skills will help a new PM to grow in their career?
These are what I would consider the two key traits:
How would you suggest someone in sales make the transition to product management?
If you are in sales, you would have a ton of knowledge about customer pain points with the current products in your company. I would start there since you already come in with a customer perspective.
What new technologies should an aspiring PM or PMs be well-versed with or at least aware of?
There is a lot of emphasis on AI and ML in the field at the moment. Having industry awareness is also very helpful for a PM. Most importantly, building relationships with a few key customers is relevant for ensuring you have a sounding board for future ideas and roadmap discussions.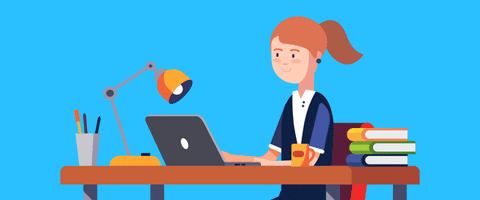 How has your technical background helped you as a PM?
Having key technical concepts and being an erstwhile engineer lets me be empathetic towards my engineering group. At the same time, it has helped me ask questions to ensure we are not over-engineering a solution when not needed.
I have 10 years on the Technology side. I've been struggling to get through my resume and failing to understand why. I did think in the lines of applying for APM but that won't qualify me. What do I do?
Reach out to your network of recruiters and see what inputs they have for you. I would love to see what this group of wonderful peers have for you as well if you don't mind sharing it more broadly. If none of this works, I would get a professional resume done for the first time.
You also might want to check out: 4 Tips to Write a Product Manager Resume Recruiters Will Notice + Examples
In the field of recruiting for product managers, can you speak a little about what kind of emphasis is laid on certifications?
Certifications are added value but generally, when hiring I know most of us are looking for self-starters who:
Have customer empathy
Can research a problem
They are not afraid to iterate
Cross-functional knowledge bearers.
Last but not the least, no ego for a PM is the best approach you can take.
You also might want to check out: Product Management Certifications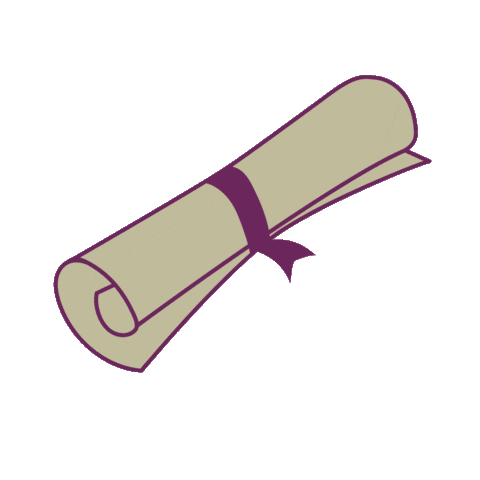 Product Adoption, Methodologies, Interview Questions, and More!
How do you carry out benchmarking for gauging product adoption?
Product Adoption is a metric that PMs, PMMs (Marketing) and Customer Success organizations strive for.
You want to settle on some targets with your team up front as a PM. Gartner and other industry analysts have benchmarks they can share in your area. Generally, above 85% is a good rate for adoption.
Which methodology do you find more effective in a small team, Scrum or Extreme Programming?
I love Extreme Programming for smaller teams: lean, mean machines as I call them. However, when there are larger complex projects, having scrum I have found yields a lot more stability to the larger goal.
What would be the first steps an aspiring PM should take if he is joining a small startup with no product people? What would be your advice regarding building the strategy for product development?
You get to chart the course of this company and that is a big responsibility. My answer would be RESEARCH!!
Here are some steps you can take:
Get yourself equipped with industry research
Do surveys with family and friends
Leverage your team's connections to find people to talk to.
Define the size of the market and the key personas you want to target.
Review these with your team to get their inputs before you define your strategy
Show small successes to get the team excited and rallying behind you!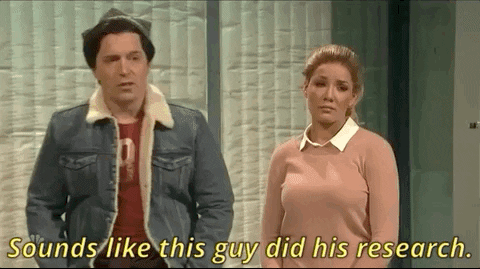 What kind of product dashboard you use to keep track and what are the KPI you track?Is it all CRM that you deal with?
Currently, at Salesforce, I have dashboards that track customer adoption, overall product enhancements we have created, and multipliers among these innovations.
I own product strategy across the platform for some of our largest customers and hence scale and complexity are pieces I am currently solving for. My team of PMs is more focused on cross-team dependencies, bugs, and other DoD (Definition of Done) criteria.
How do I learn to be more assertive in meetings especially when it involves senior stakeholders?
The answer depends on the context but if you have data backing you up, you will not need to be assertive. If it is a hypothesis, then state it and share a timeline for research and regroup.
You also might want to check out: Product Management Skills: Stakeholder Management
What challenges have you faced as a woman in product management and in tech? How did you overcome them?
For the most part, I have been lucky to not have felt that way. I look it at as an advantage in fact! Being a woman means a lot more empathy but in certain situations, I have 100% focus on solving problems which have resulted in customers and partners turning around their ways and making me their trusted partner.
How do you frame questions to ensure you aren't projecting your biases onto the user during user interviews?
Open-ended questions and making them feel they are in a safe space is the best way to ensure you are introducing bias. This is not fail-proof but having multiple of these will let you create patterns. Always be aware of your own biases!
For more insights on Product Management, join us for our next #AskMeAnything session!