How to Get a Product Management Job at Disney
So you want to work at the most magical place on Earth? Well, while you may not be waltzing through Main Street with Mickey and Minnie, you can still work on products that bring magic to millions of customers.
We asked our community "what's your dream company to work for?" and Disney was one of the top contenders. So we're bringing you a quick guide on how to land a Product Management job at Disney.
Job Overview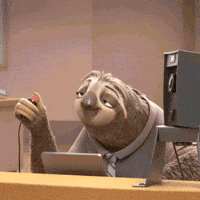 Companies and Product: The Walt Disney Company is multi-faceted, meaning that there are a myriad of opportunities available. You could be working at the parks on the in-house tech systems or on the website, you could be working for shopDisney if you have eCommerce experience, or you could be working for Disney Streaming.
For most positions you need around 4 to 5 years experience as a Product Manager, so if Disney is the company you're aiming for, think about what you've done in the past and see how it aligns with what Disney offers.
It might be a fairly straightforward transition (eg, a former Netflix employee looking to move to Disney+) or you might need to go over your transferable skill set to find the right match.
Prepare yourself for what it's like to build products at a media company, by checking out this talk from Rachel Bailin, Director of Product Management at The Walt Disney Company.
(If you liked that talk, make sure you grab your ticket for the next #ProductCon)
Locations: Locations will vary depending on which product or service you're looking to work on. As of 2020, many offices are working through distributed/remote teams, which may positively impact you chances of landing a new role.
But generally speaking, the main hubs in the US for Disney Tech are San Francisco, Bristol, Los Angeles, New York, Orlando, and Seattle.
Benefits: Benefits vary depending on which division of the company you work for. It wouldn't be accurate to say that, if you work for Disney Streaming Services, you get benefits that are above and beyond the rest of the industry. But the basics like healthcare and PTO are covered, with the unique addition of free Disney services and even passes to the parks.
Company Culture
Disney are of course a corporation, which means that you get the best of both worlds: the resources and customer base of one of the world's most powerful organizations, plus the innovation and rocket potential of new products (at the time of writing Disney+ has just turned 1).
For those of you who like to dedicate your free time to volunteering, you could make the most out of Disney's VoluntEARS programme (get used to a few ear puns too), which empowers and create opportunities for employees to donate their time to various causes.
Disney are also currently supporting a variety of programs aimed at getting more young girls and women into tech and coding. Their Heroes Work Here initiative trains and supports returning veterans.
If you want to check out more about Disney's company culture, this is the page you need to check out.
The Disney Interview Process
Editor's note: This is reflective of the 2020 hiring process, which may be subject to change. Be sure to check the next steps with your recruiter.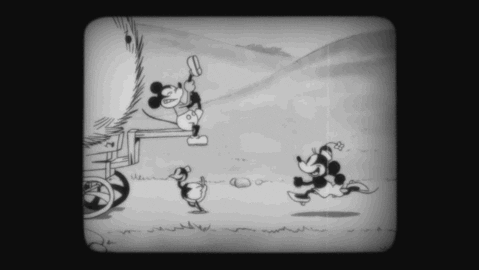 The Disney interview process, again, depends on which part of the company you're applying to.
Generally speaking, to apply to a job at Disney Tech (the name for technical jobs across all areas of The Walt Disney Company), you don't need a degree in Computer Science. This makes Disney a great company for aspiring Product Managers to transition into, as you can land your first role based on your transferable skills and not your educational background.
That being said, getting into Disney isn't an easy ride. Like any highly sought after company, the hiring process is competitive.
Despite being a unique product offering, the hiring process follows the tech industry standard.
If you're actively looking for roles at Disney, LinkedIn is a great place to subscribe to new job postings. Otherwise, you can apply directly through the Disney Tech job portal.
You'll either be directly contacted by a recruiter, or a hiring manager will respond to your application. This will likely be a phone interview, followed by video calls with various members of your potential new team.
The entire process should take around 6 weeks.
Disney Interview Questions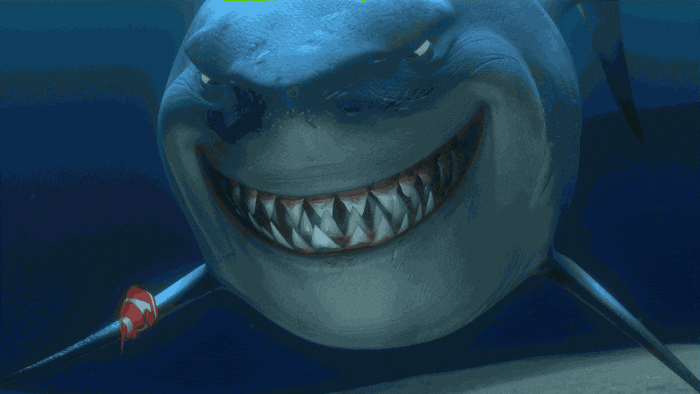 For a full list of typical Product Management interview questions, check out the ultimate list here!
You should make sure to prepare some universal interview questions, about your previous experience, your strength and weaknesses, and why you're interested in that particular company/role.
At Disney, you shouldn't expect to go through a coding interview unless the role you're applying for is very technical. If this is the case, you should be given plenty of time to prepare by your hiring manager/recruiter.
A good idea would be to show the impact that your work has had in your previous roles. Don't just say 'I did X, Y, and Z.' Say things like 'When we did X, Y and Z happened.' By making your interview outcome-based over output-based, you'll show that your work makes a difference, not just that you get it done.
Bonus: Learn from Disney Product Professionals
Did you know that we've hosted some awesome Disney Product Managers? They've given talks on all sorts of topics. Check out some highlights below, and head to our YouTube channel to see even more.