Questions to Ask When a Product Goes Wrong by Fmr Uber Product Manager
This week Product School hosted Anthony Emberley, a former Product Manager at Uber, for an #AskMeAnything session. He touches upon topics like APM programs, techniques for transitioning into Product, feature planning, and more!
Meet Anthony Emberley
Anthony is a Product Manager turned founder with experience in marketplaces, consumer product development, machine learning, and optimizing for revenue growth through a broad range of experiences. He recently started his own company and is currently building and testing multiple products with his cofounder.
In the past, he was a Product Manager at Uber, working on ML targeting, rider experience, and platform work to improve spend efficiency for Uber promotions. Anthony also advises a handful of startups and is passionate about helping people with their product and entrepreneurial careers.
How to Break into Product
How would you recommend spending the first 30 days as a new APM in a early stage startup?
The first 30 days as an APM are always exciting and often overwhelming, I did 3 APM rotations at Uber and they were all both of these things. Here's what I would recommend:
Create value right away: Even if it's something simple. I always tried to write notes in meetings and send out the AIs, followups, and open questions. You can also volunteer to run a happy hour or do any other busy work in order to provide that value.
Take in as much as you can: Be an information sponge and ask as many questions as you can. There's no such thing as a dumb question and adding your opinions and fresh perspective can be really helpful for the team (I also managed some APMs and loved it when they asked questions and gave their thoughts)
Don't worry if onboarding takes a while: I never felt fully onboarded until at least 3 months after starting. It takes a while as a PM so don't stress if stuff isn't coming right away.
Interested in APM Programs? Check out: Everything You Need to Know about APM Programs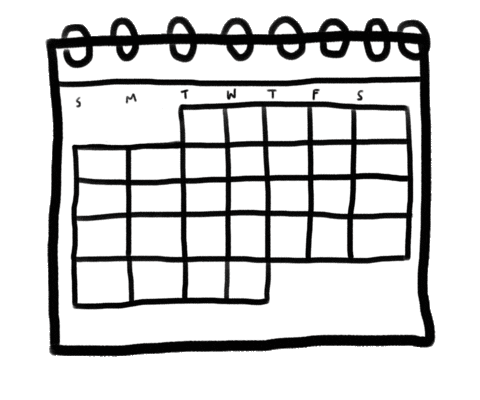 What is the best way to break into product management being a Technical engineer at a company?
I think the best way would be to:
Talk to the PM on your team about your interest in product, PMs love when engineers are product-focused, and that you'd like to shadow and learn more about their day-to-day work life.
After understanding their role better, ask if there's any work you can take off of their plate. PMs are usually really busy and if you can help with some of the work it not only means your team can move faster, but you will also learn some of the fundamentals of being a PM. Learning by doing is the best way to do it!
Also, make sure you talk to your manager about this so they don't feel like you're going behind their back. I've noticed that honesty is always the best in these cases!
You also might be interested in Product Management Certifications

I double major in Psychology and Business. What advice do you have regarding PM internships and job applications? Do you think having a non-technical background is a barrier?
First of all, being non-technical isn't a barrier to most product management positions and both psychology and business are really important for understanding customers and driving business value
If you can't manage to get a PM position right away, I suggest you choose a role that works closely with a PM so you can learn from them and take work off their plate. In terms of making yourself stand out to get a PM internship/job right away, I would suggest either:
Publicly writing about how psychology and business apply to product.
Create a side project and launch it with some friends. Taking initiative and being the "PM" for yourself is a great way to practice, get visibility, and prepare you for interviews. No-code tools like Bubble make it really easy to build and launch simple products.
You also might be interested in Why Becoming a PM Without a Technical Background is Possible
Insight: Product Analytics, User Story Maps, Interviews and More!
What advice do you give PMs and PM Heads to better manage product analytics?
Uber set up a product analytics organization that reported into the same PM heads. These folks had a strategic background and worked hand in hand with the product managers. I think this setup worked really well from an organizational perspective but I don't have a lot of expertise outside of this, since it was their responsibility.
When starting a new PM position with a product that has gone wrong in the past, where would you start and why?
I would start by really figuring out why the product went wrong in the past. What metric made you know it wasn't working? What are some hypotheses for why that metric wasn't moving? What's the easiest way you could test those hypotheses as it relates to the new product?
These kinds of questions should help you get started. I like them because they make sure you fully understand what went wrong in the past and allow you to validate those hypotheses which will be crucial for the new product!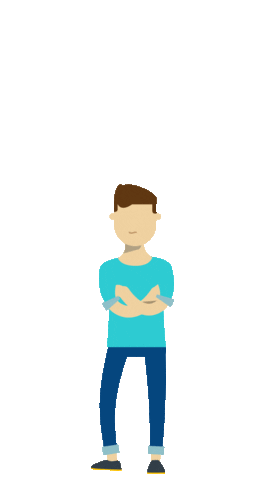 How often did you implement User Story Maps to drive your development at Uber and do you still use it for your current product? Do you have any specific tools that you use for story mapping?
My teams at Uber rarely used story maps, because we were more focused on algorithms even though we had some simple user experiences in the app, so I don't have a good tool to recommend. That being said, I enjoyed doing planning like this:
Brainstorm with the team on what potential features we could build, subject to our main goal.
Work with the leads of the team to rank a list of ~20 features/projects for the half that had the highest likelihood to be successful.
Scope each of the projects according to "people months" for each function.
Estimate the expected impact of each project with the Data Science team.
Do a final ranked prioritization (based on the effort/impact mentioned above) with the team leads and map out when we planned on completing each task and draw our "cut line" based on how many people-months the projects had.
I have an Uber prompt coming up for Rider Experience/Subscription. What is the most helpful framework or resource you recommend going into the jam session?
For Rider Experience, I would make sure you have some structured thoughts on how the UX affects all lines of Uber's business now that they are moving towards a super app. This especially includes how to personalize the experience based on the type of user that is opening the app.
For subscriptions, I would again think about Uber's strategy for bundling their services and how a subscription can help drive additional revenue (make sure to be versed in general bundling economics).
As for the jam, make sure you're mapping out problems, goals, and solutions as you go in a structured manner and try to engage the interviewer – we love doing those jams!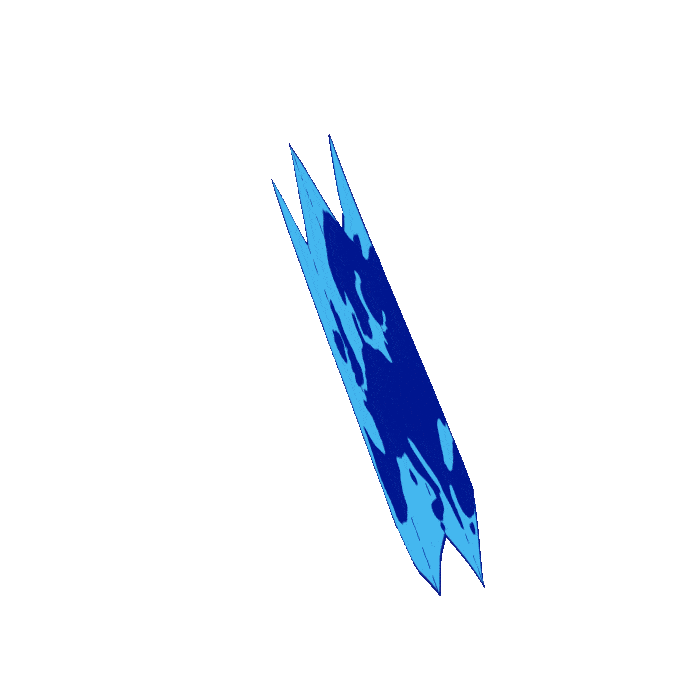 For more insights on Product Management, join us for our next #AskMeAnything session!