Being an Excellent Storytelling PM with CNN Senior Product Manager
Last week, Product School hosted Alex Crumpler, a Senior Product Manager at CNN for an exclusive #AskMeAnything session. Alex is a leader in building global storytelling products, and answered burning questions on his favorite PM resources, his experience at CNN, and how to make different transitions into Product.
Meet Alex Crumpler
Alex Crumpler is an experienced and respected customer-centric product leader of diversified products, with a proven track record of driving growth, innovation and consumer engagement. His experience spans marketing, entertainment, digital health, media, digital product development, consumer products, in roles with companies from Post Properties and HowStuffWorks to Sharecare and CNN.
With all the resources available online on how to become a PM, how does someone wanting to get into Product navigate through all the noise and resources?
I'd look for a reputable organization that both offers online and in-person learning. Look at the length of the program and how deeply it goes on some key topics like Customer Discovery, Data Decision Making, and Leadership. Look for a solid alumni list with an active and engaged community.
Did you do anything new or different for the coronavirus situation ?
It's a wonderful opportunity to continue doing more consumer research and learning from an event of its size. We are also using the opportunity to learn more about longtail breaking news events and how best to serve up content and different experiences.
Check out our community updated on COVID-19 here.
What is it like to work for one of the biggest media companies in America as a Product Manager? What is the most challenging thing?
It is a great honor to work for one of the best media companies in the business. I empathize with Ted Turner's pioneering spirit and bring that through in how we shape, lead, and create exciting products and services for our consumers and business.
The most challenging thing I think would be balancing objective oriented work with the running of the business type of work but we do that with the help of health metrics.
What are the key skills of a product manager and what are some ways you've seen those skills demonstrated by new entrants into product management?
Some key skills…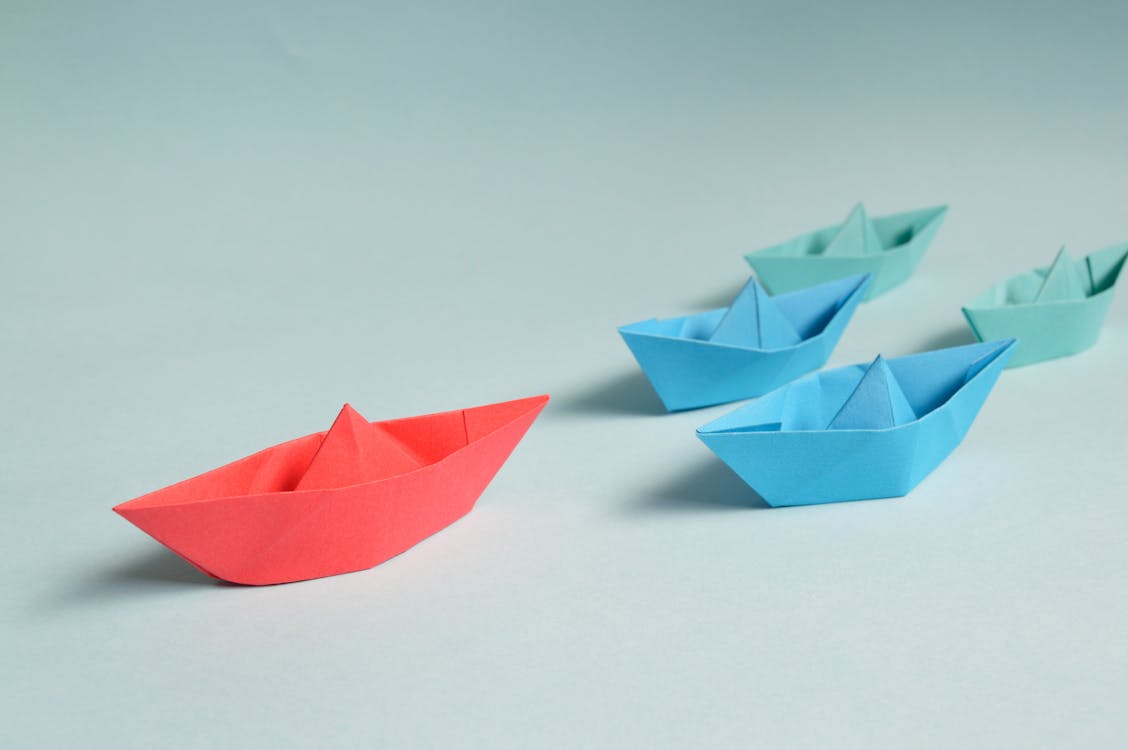 Bonus! Here are some key traits that my colleagues and I look for in PMs…
Natural leaders
Change makers
Curious
Data driven
Empathy for the customer"
What software do you use to manage your workflows?
At CNN Digital for delivery of software we use JIRA to manage workflows. For product specific workflows we use a variety of tools like Airtable to collect and organize customer interview feedback, Google Surveys, Mindmeister…to name a few.
What does "Storytelling Products" mean? Is this a CNN specific thing?
Yes, it's primarily a CNN thing to help bring focus to areas of the business we want to change, grow, problems to solve, and find new areas of opportunity.
Here's an example of a product I built with an amazing cross functional team that brought two great teams together across Consumer Experiences and CMS Tools(content management systems)
This is CNN's livestory/liveblog capability we built.
I know you've heard about Product Marketing. Is this a good path to follow as a Marketing person or should I focus on Product Management in general?
Depends on what you want to do. For product marketing you are primarily focused on positioning a new product. In product management you are traditionally closer to the customer, problem to solve, and seeking out new opportunities to grow your business. Focusing on product management may give you a foundational set of skills that could help you evolve into product marketing.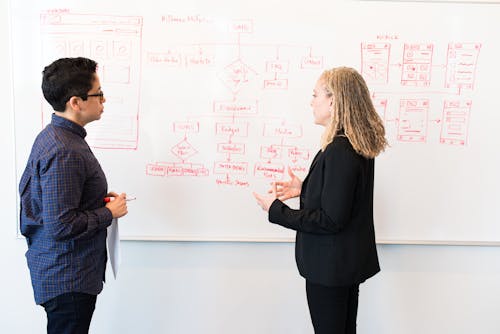 Can you share top 5 tips to be a good product manager?
Stay curious
Be empathetic
Understand quantitative and qualitative measures and the synthesizing of the two for solid decision making
Be organized
Work with a sense of urgency
With CNN being a Media-based organization, how does the product management approach differ from an IT focussed industry (say Microsoft) or an eCommerce based Retail Industry organization (say Nike)? What kind of yardsticks do you use to identify a concept and how do you follow through with it?
There are many similarities like delivering products and experiences that both delights our consumers and is viable for our business. I'd say the biggest difference when compared to a Nike is that we aren't necessarily producing a tangible product like a sneaker. Where are a like again is creating products and services that draw in our consumers that help them accomplish something or creates a habit.
You might also be interested in: Building Digital vs Physical Products with Carnival PM
Can you elaborate on a recent product decision that you took and how did you actually go about it?
Data told us that we need to layer in more relevant content in a breaking news scenario as the storyline is unfolding. So in collaboration with my product designer, tech lead, data scientist, and research partners we brainstormed on a couple of solutions to A/B test with.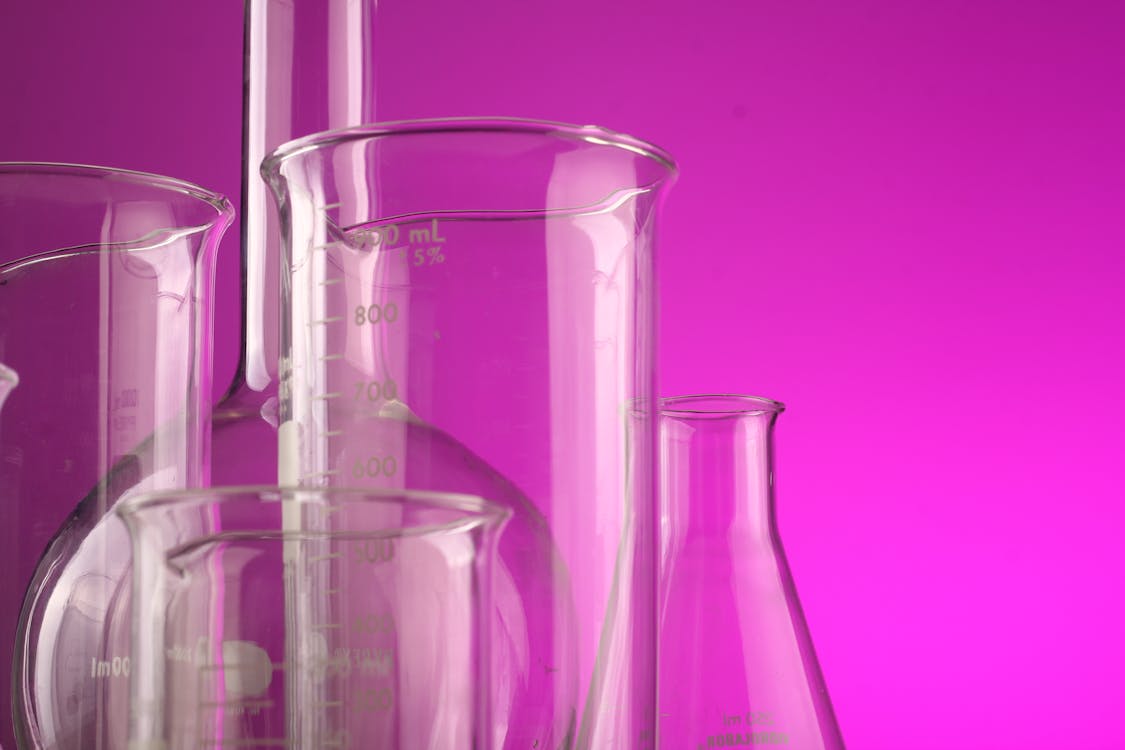 Product managers have to lead by influence not by authority. How do you develop this skill? How do you demonstrate this skill to employers?
I truly believe this skill comes with time, exposure, and practice. I'd recommend starting small with a simple feature and growing into more complex product strategies. The smaller feature practice will give you a quick iterative environment to try out different leadership styles, communications, and frameworks.
You can demonstrate this to employers citing specific examples that you've led or been a part of. If you haven't been exposed to any I'd look to some product related case studies and develop a perspective off that situation and see how you would improve or do differently.
You might also be interested in: The Secret to Getting a PM Job – Side Projects
I work at the intersection of Healthcare and Technology and find it challenging to know who to prioritise work for. Healthcare organisations are the payers and so want my product to have specific features before they will sign contracts, but the end-users are patients and so intuitively it feels like we should be focusing primarily on their experience. Any tips?
Tough question indeed. It's a balancing act of customer usability and value with understanding if the work will produce a viable outcome for your business.
I tend to lean more consumer focused to lead the decision making but very close to it is ensuring I've got the viability piece thought through. For example, I was am always asking what problem does this solve for consumers and will consumers pay for it with their time or money. Here's a great SVPG article on the framework.
If you could speak to your younger self, what piece of advice would you tell him? would you do anything differently?
Hmmm…do more reading, customer discovery related activities, and have an owners mindset. Here are some great books and insight hubs if interested…
Book Recommendations
Radical Focus (OKRs, finding focus)
The Four (Vision)
The Pixar Story (Organizing, inspiring, collaboration)
Dream Teams (Empowering and leading high performing teams)
More info…
When you have a research result of a business problem, how would you present it to the leadership to make decision? What if the decision that the leadership made is different than what you suggested?
"It depends on the size of the problem and or the opportunity. I'd recommend positioning as we 'intend' to pursue this opportunity based on points XYZ that the quantitative and qualitative data is telling us for example. It'll be a better narrative if the problem/opportunity aligns with any of your company's OKRs (objectives and key results). If OKRs aren't being used then framing it up and articulating how the problem/opportunity solves for…
usability risk (can figure out how to use it)
feasibility risk (do we have the time, skills and technology needed to build this)
business viability risk (will consumers choose to buy it)
value risk (will consumers choose to use it)"
I have experience in the travel tech industry and now I wish to join the entertainment tech industry. Any suggestions on how can I leverage my travel experience and pitch myself?
Find some transferrable skills and projects to bring to your pursuits. The most salient point of this is that you are already at the intersection of X industry and technology. So remove the industry part and lean in on tech examples from the travel industry that could apply to entertainment.
They may not be a perfect match but the framing, approach, and how you solve problems is probably more what potential employers are looking for. Personal perspective is that Travel and Entertainment aren't too far off from one another. In a way they both entertain the senses whether physically there, in an augmented state like AR/VR, or traveling to a place through a smartphone window.
What's your favorite product UX wise and why?
I am really into Robinhood at the moment. The concise way they present market data coupled with relevant stories of companies I have positions in is compelling.