Top Challenges for Remote Work by Ticketmaster Director of Product
This week Product School hosted Amad Amin, Director of Product at Ticketmaster, for an #AskMeAnything session. He offers useful advice on breaking into Product, digital adoption, roadmaps, how to measure success, and more!
Meet Amad Amin
Amad is a Product development and management executive with over 16 years of experience in innovation, leading digital transformation, and design thinking principles for enterprise-level and global solutions. Currently, he's a Director of Product at Ticketmaster. Prior to his current role, Amad was a Director of Product Management at Life Fitness, where he led enterprise-wide digital transformation and Product Development to drive value for Life Fitness's Internet of Things platform.
Advice: APM, Collaboration, Career Choice, and more!
What would be your advice for people trying to get into an APM program?
My advice would be to network with peers who have been able to get into APM roles. Look at some of the common traits the company is looking for and how that matches up with your skillset. A strong cover letter with a clear explanation of why you are interested in the company, and how your skill set would fit, is also helpful.
What are the top 3 challenges for remote PM work?
I would say the following:
Developing a routine that clearly separates work time from your home life, it's very easy to blend the two.
Staying disciplined to focus on work and not be distracted by what's going on at home
Knowing when to shut down the laptop to spend time with your family and give yourself enough time for yourself.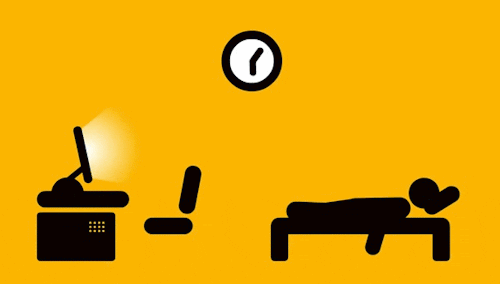 How are you driving engaging cross-functional collaboration between UX/UI, developers, and other members of your product teams, especially during these unprecedented times?
The thing I keep in mind is that we are all part of a team. I think UX/UI and developers play a very crucial role in building great products. So I try to kick off any projects with a clear understanding of what we are trying to build and count on my Design and Engineering friends to help think of the best way to build a great experience for the end-user.
By holding these brainstorming sessions through our video conferencing tools, we are able to stay connected and work through ideas together.
You also might be interested: Is it Possible to Work Remotely as a Product Manager?
I see you lead digital adoption in fields that were slow to make the jump. How did that shape the end product and getting buy-in?
Digital adoption is super fun and SUPER CHALLENGING. You have to really sit down and figure out what is the biggest problem you want to tackle, and what resources you have in the pipeline. More than likely you will be pressed for time, with very little resources on hand.
So you have to figure out what you will work on and what you won't work on. Communicate that to the executive staff and get buy-in. Then knock that project out of the park. If you succeed, you will be given more responsibility, more resources, and get the ability to move the needle even more.
I am a recent graduate and want to be a Product Manager within 3 years in the field of software? Is it better to start my career in Marketing or Software Engineering or UX?
I think it all depends on where your interests lie. Do you see yourself being a technical PM 3 years from now or do you see yourself being more on the business development/strategy side of the world? My guess is based on your software background, it would be a very clear roadmap to get you from a software position into a technical PM role.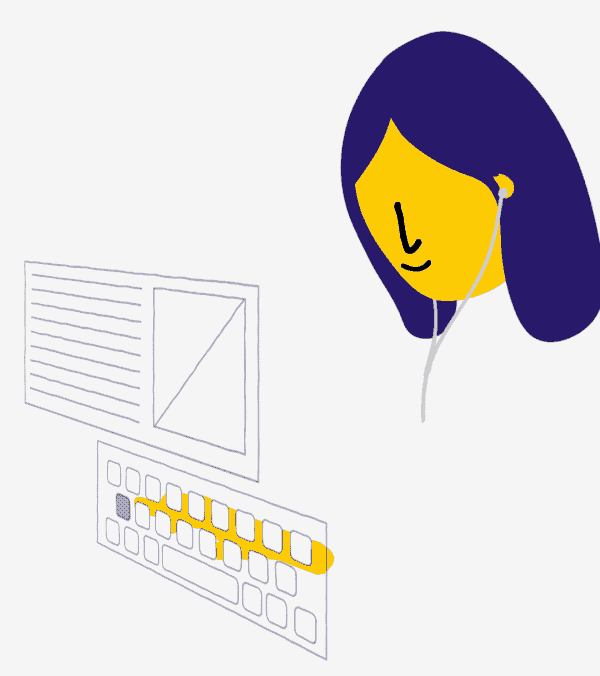 Do you think that a platform that only needs to be rebuilt with a new language needs a roadmap? Would it benefit more of a project-based outline/tracker or would a roadmap work for this case? How?
My experience with localization has been that it's never as cut and dry as it may appear. There are constant changes that need to be made to get the translations just right, and in some cases, I have had to refactor design guidelines due to the length of some translations.
I would build out a roadmap to account for things like correct translations, impact to design, and try to plan for that work. It will save you a lot of time in case you run into any issues after implementation.
You also might be interested in: Key Questions to Ask When Building Your Product Roadmap
What tips do you have to transform software development processes from waterfall to agile, especially at bigger organizations that are in the early stages of this journey?
It's a long process and one where you will need to be very patient. Start with one project, and get alignment from your colleagues (Dev. Design, QA, etc.) Come to an agreement on how Agile will work for this project. What is the role of Product vs. Design? How will you write user stories? How will points be addressed? Who will provide burndown charts?
Once you get through one or two iterations of this, start to document all that you learned. Then start to roll this out in other projects, using the best practices you have learned. Eventually, you will be able to make the move to make the entire development process into Agile.
Managing and Building Products: Organization, Metrics, and Skills
How do you keep yourself organized? Especially when managing different products at the same time?
I always try to plan for the week ahead on Friday before I end my workday. I block out times on my calendar to get work done that's a priority, and slot out times to make progress on projects that are a bit more future centric. Most importantly, I only allow two points of time to check email, when I first walk in and right before I go home. The rest of the time, I want to focus on work that needs to get done.
What are the metrics you use to measure success internally as well as those you use externally for a product that you've launched/shipped?
It depends on what the objective of that product was. If we were trying to drive conversions, then I would want to see how traffic flowed into the funnel, and at what point did my product impact CR. If it's revenue-oriented, then I look at any bump or loss to the profit line, etc.
Interested in metrics? Check out: These Are the Metrics Great Product Managers Track
I am working with a team on a side project, we found a nice problem to solve, what are the first steps we should take while approaching the building of the product? and what are the best ways to do it?
I would say, you don't need to develop the solution to figure out if you do it. Work with your design team. Come up with some low-fidelity mock-ups, put it in a software program where the end-user can click through and truly understand how the product works.
Make a business case as to what problem your solving, how the solution was received, and what value this could provide to the end customer. If you do this right, your project will likely get the green light.
What are some of the key skills that a PM director should have?
I would say one of the top ones is finding peace in chaos, and having empathy for people. A leader needs to practice good decision making and figure out what projects to work on, how to get his or her team the resources they need and grow the skillset of those he or she leads.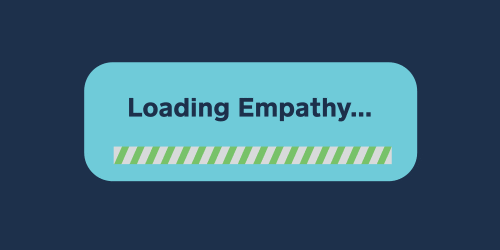 Do you have any final advice for aspiring Product Managers,
My advice would be to know what you are good at and figure out an environment that caters to that skillset. I received this advice many years ago from one of my professors in business school, and it has really helped me stay centered and only pursue the things that I know I would be a good fit for. Find a company that interests you, find a culture that works for you, and find a boss who will not only challenge you but also grow you.
For more insights on Product Management, join us for our next #AskMeAnything session!